MANIFESTO
TO BE ABLE
TO GROW
TO BALANCE
TO SUSTAIN
TO THRIVE
TO DEVOTE
TO TAKE CARE
TO FEEL
TO TOUCH
TO HEAR
AND UNDERSTAND
TO BE
IN HARMONY
AS PART
AND AS ONE
WITH  NATURE.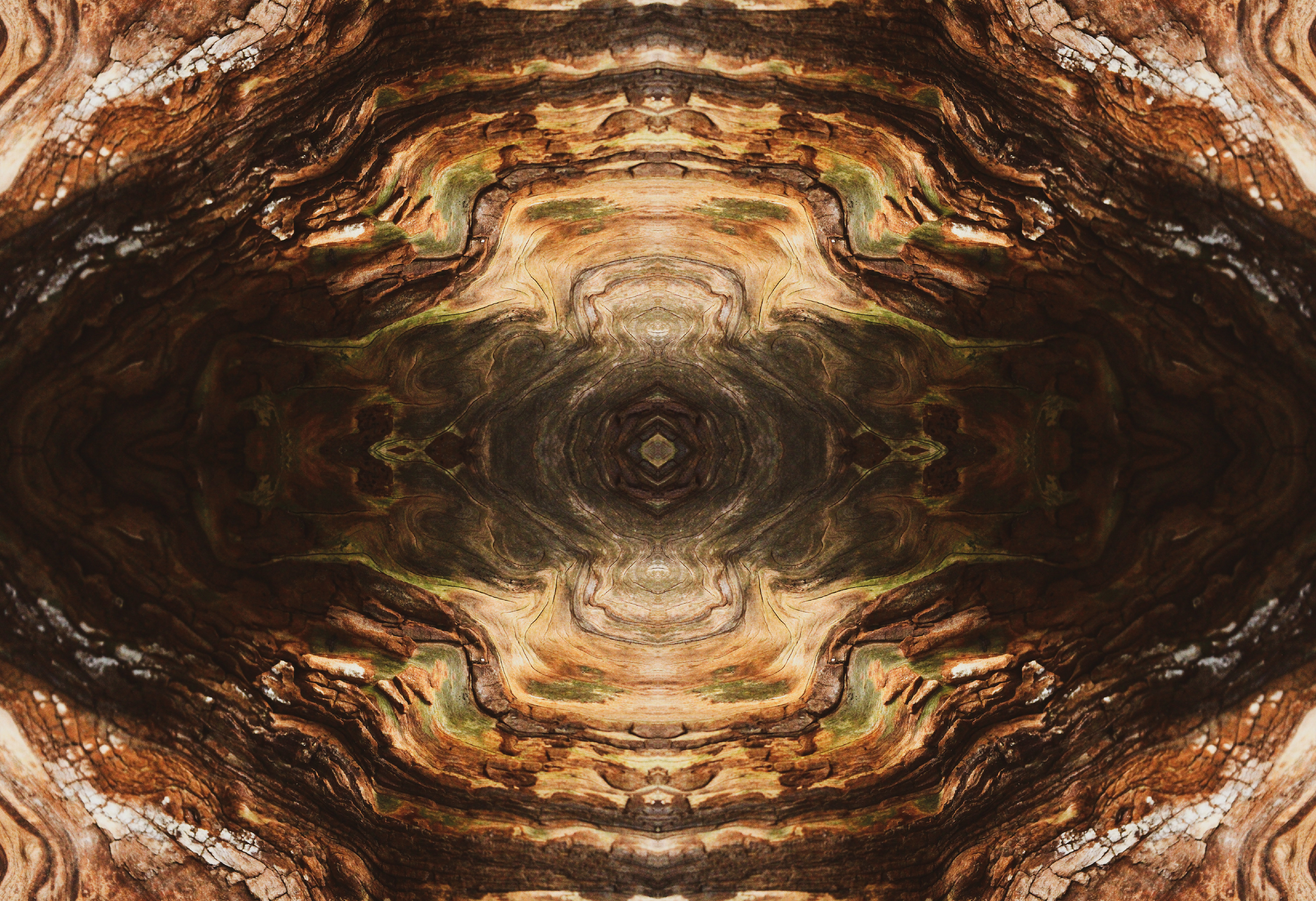 SAC is a collaborative effort between Laura and Ewelina to engage contemporary communities 
in co-designing a knowledgeable and sustainable neighbourhood. 
In the era of Anthropocene, human relationship with Nature is very diverse. 
It depends on the climate we live in and the society we are part of. 
Sustainable Anthropocene explores these varied relationships with Nature.


Sustainable Anthropocene Cooperative
Manifesto book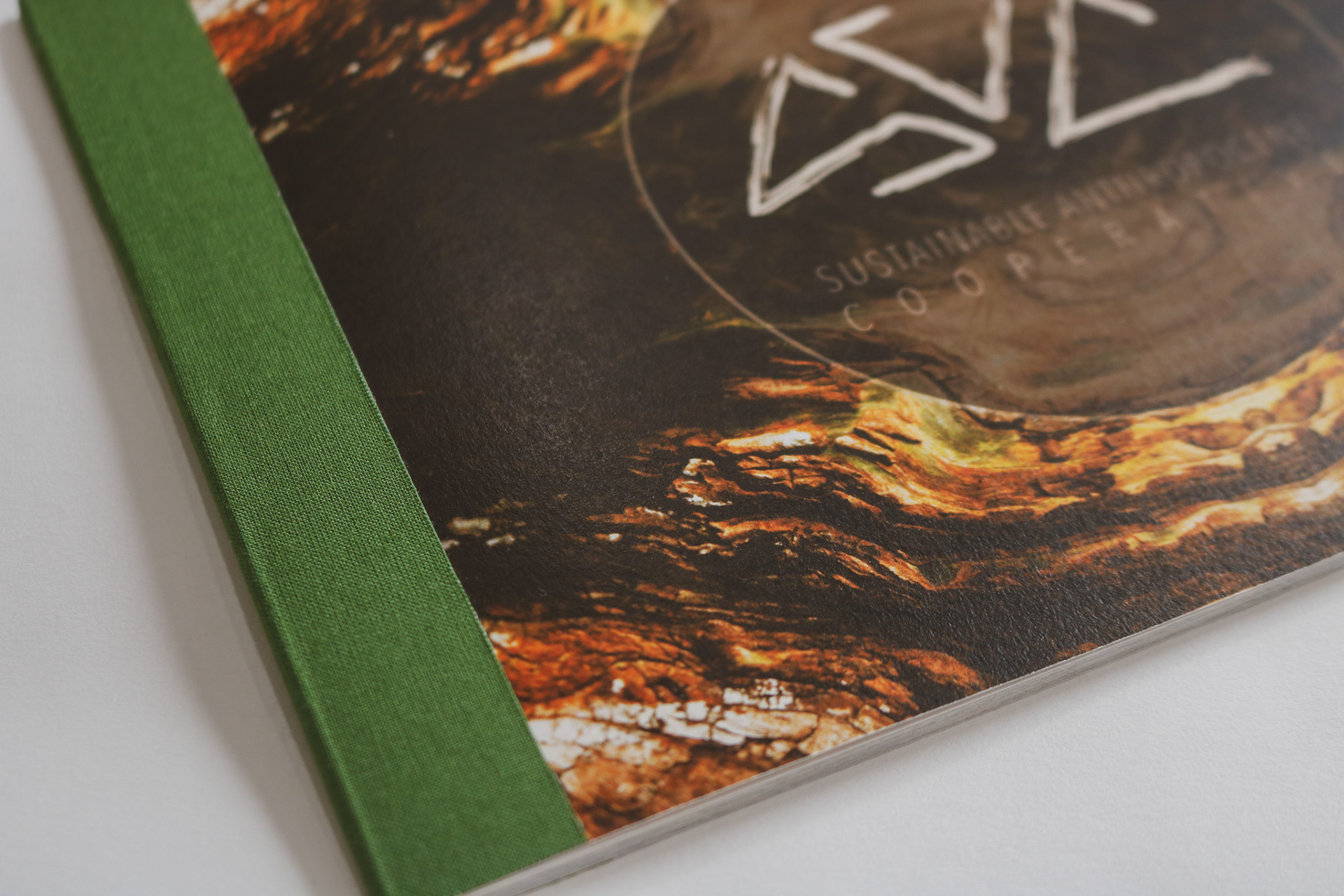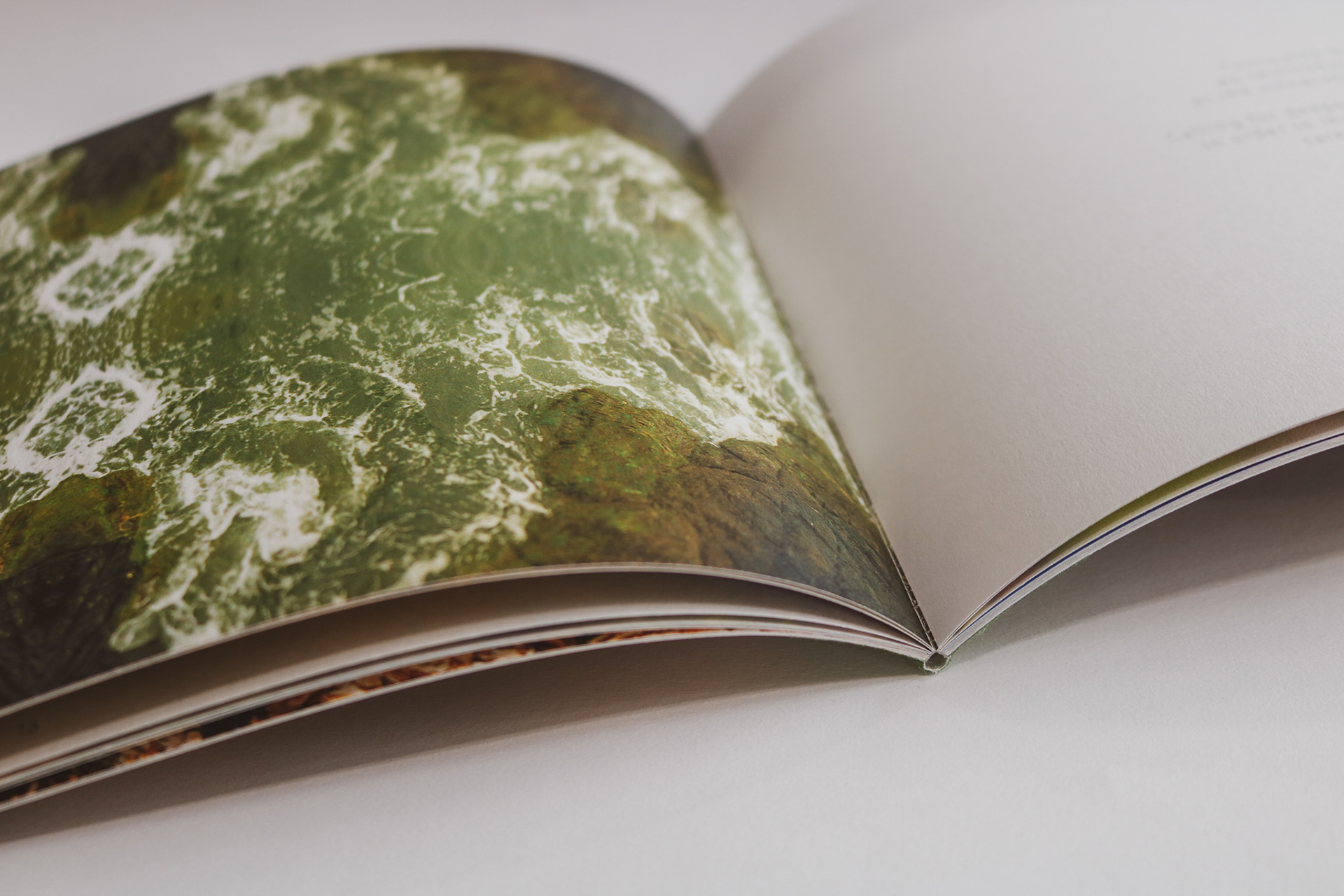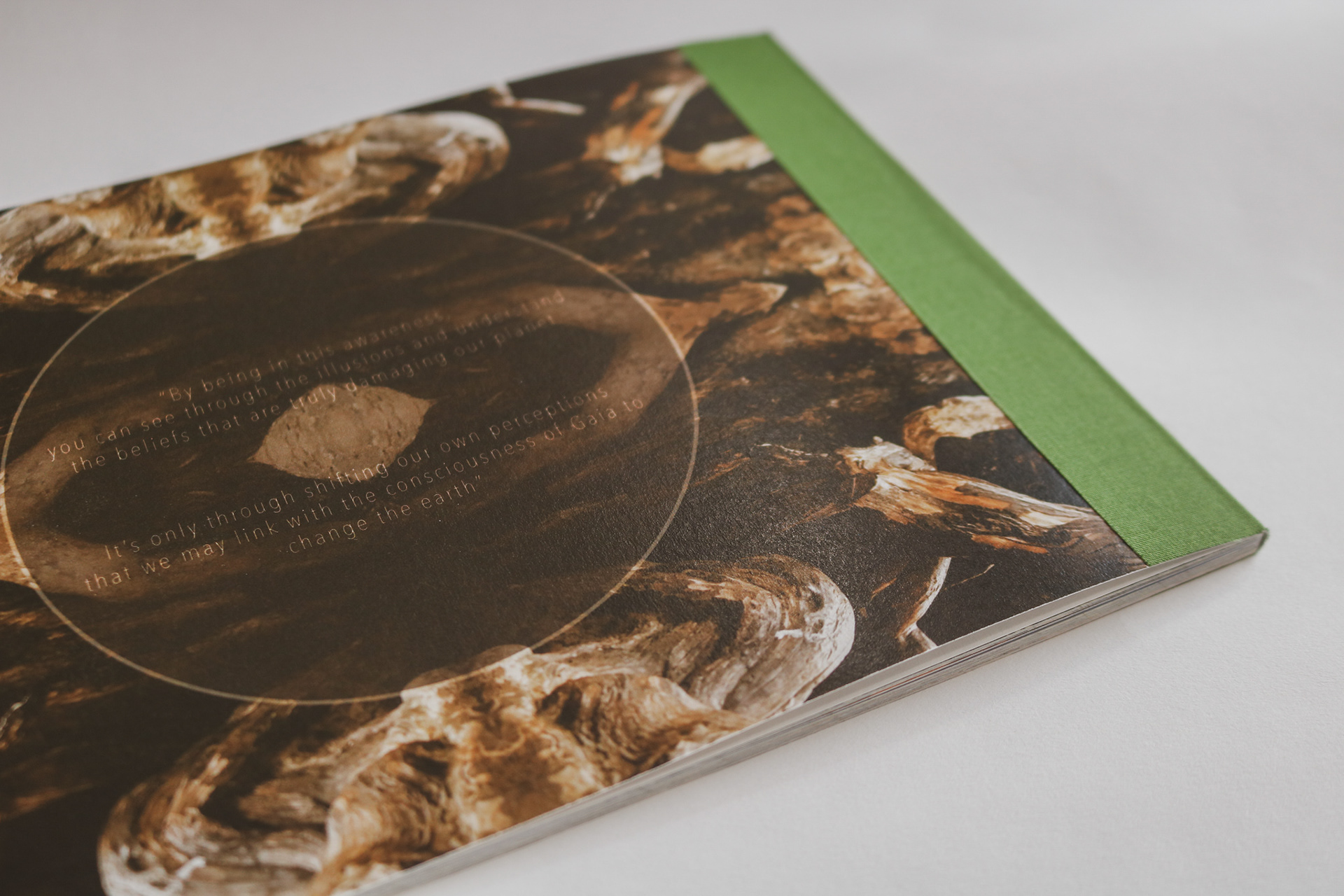 My second publication for SAC, featuring photos from our workshops at Camberwell College of Arts (March 2019), 
Skip Garden (April 2019) and Marble Arch (April 2019 - during Extinction Rebellion protests)