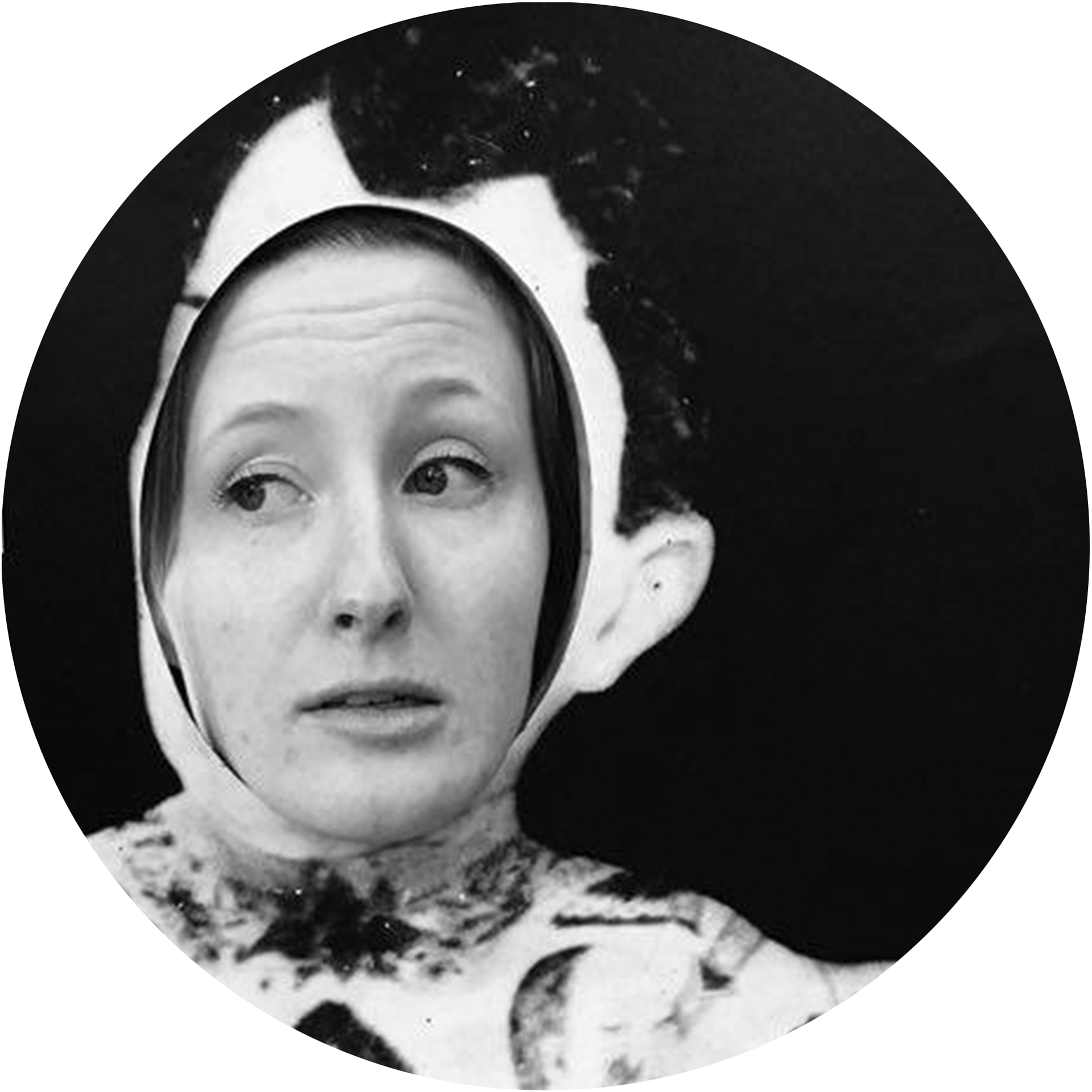 Laura Kaminska, originally from Warsaw (Poland), is a 2019 Camberwell College of Arts graduate from BA Graphic Design. 
As a visual creator, she works with photography, illustration, moving image and design in any shape or form. Laura's work is a sensual and personal visualisation of the current world's issues. It aims to invite the receiver for reflection and further self-exploration of the subject.
Her versatile university experience includes: 
In 2018, together with Ewelina Bartkowska, Laura co-created 
Sustainable Anthropocene Cooperative
 as a space for engaging with local communities, integrate and educate people about environmental issues through workshops, social initiatives and creative content on social media.
Since October 2020, Laura is involved with '
The People Speak
' in East London, creating mind-maps and other visualisations for their online events.