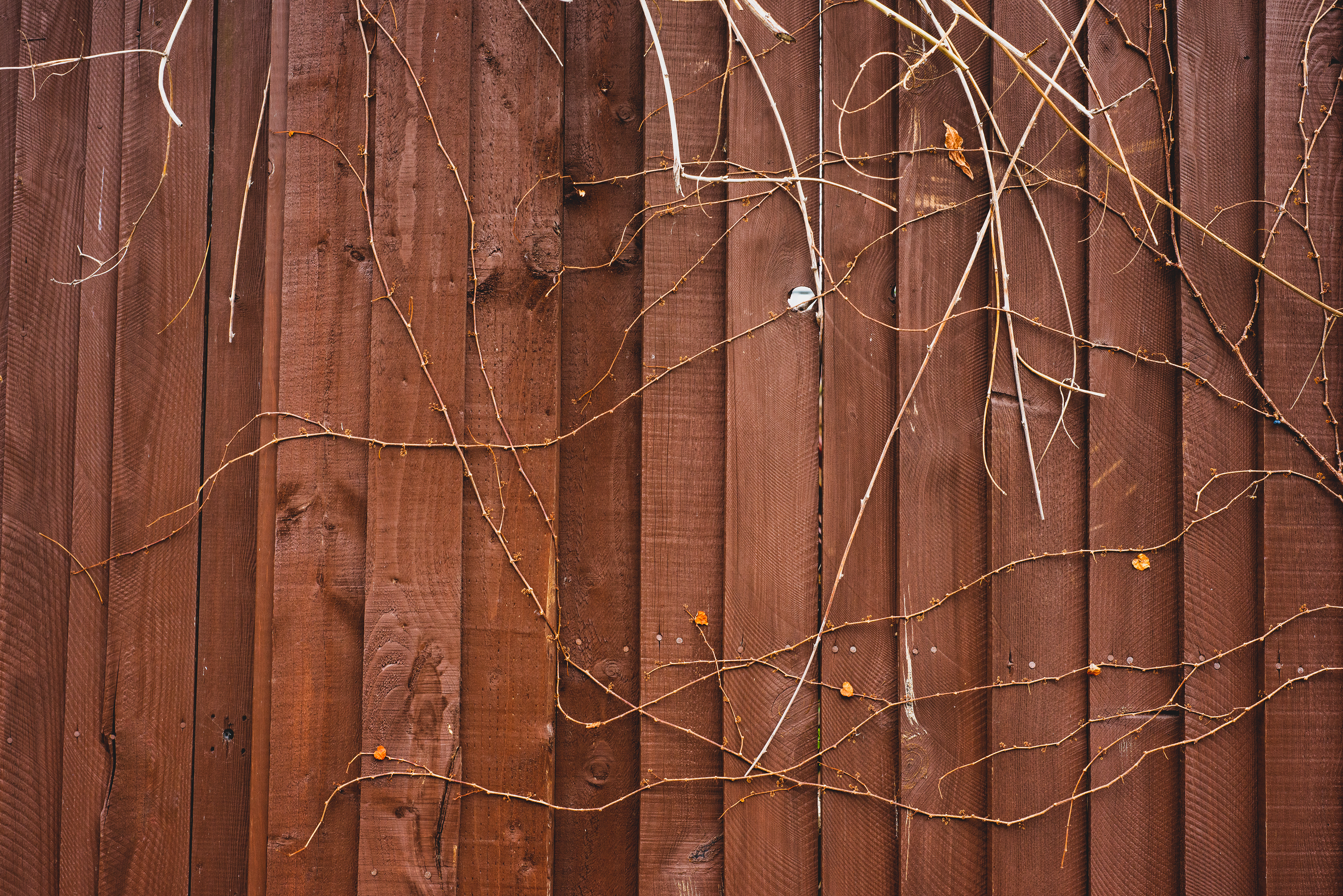 'WILDLIFE NEVER DIES' 
is a photography project that documents nature in the moment of passing the limits and frames imposed by human civilisation. The project is aimed to look for the moment of wild, unexpected connection between the creation of human and nature. 
It also highlights the issue of human Imperium and the need for it to be more flexible and considerate of nature instead of constantly working against it.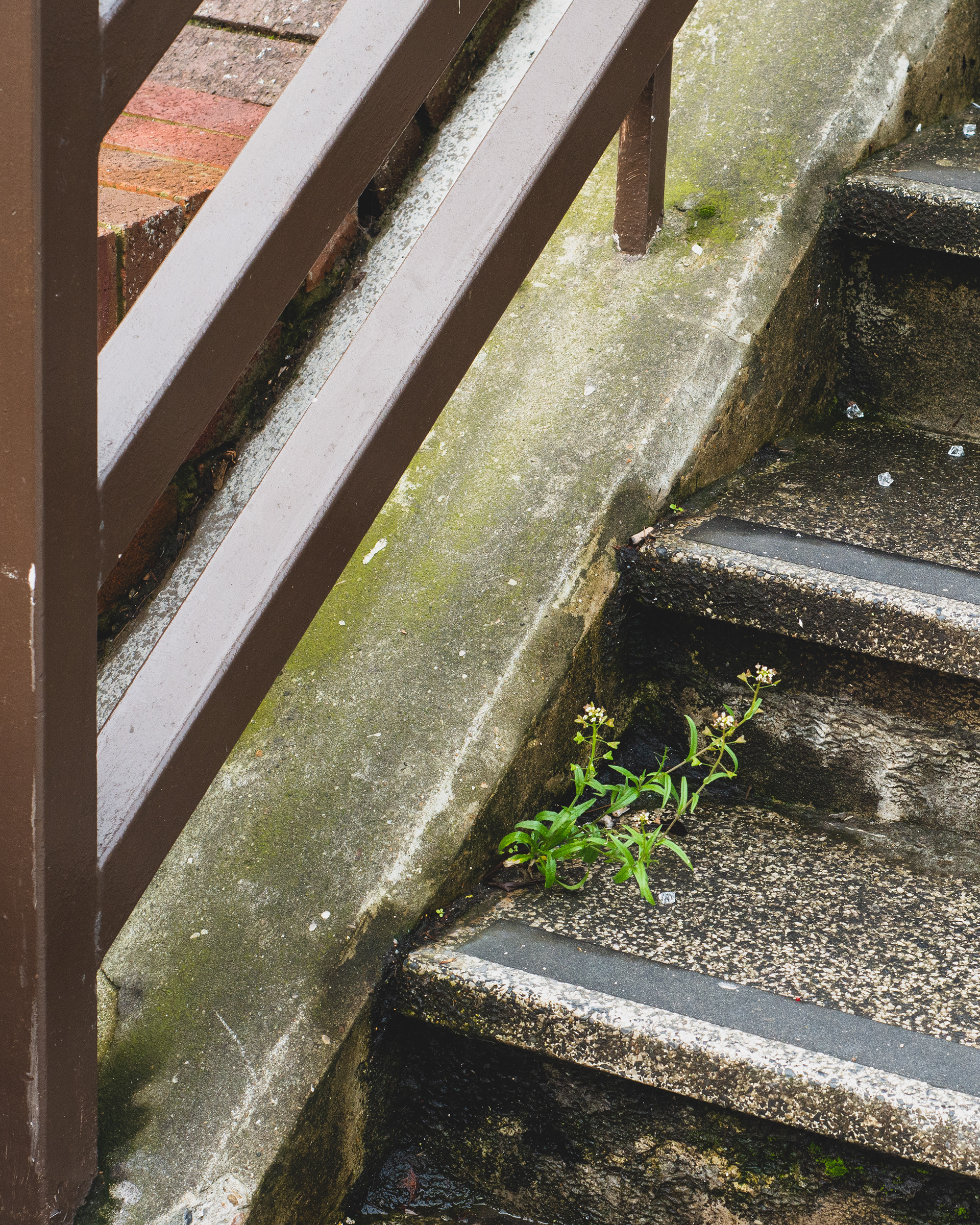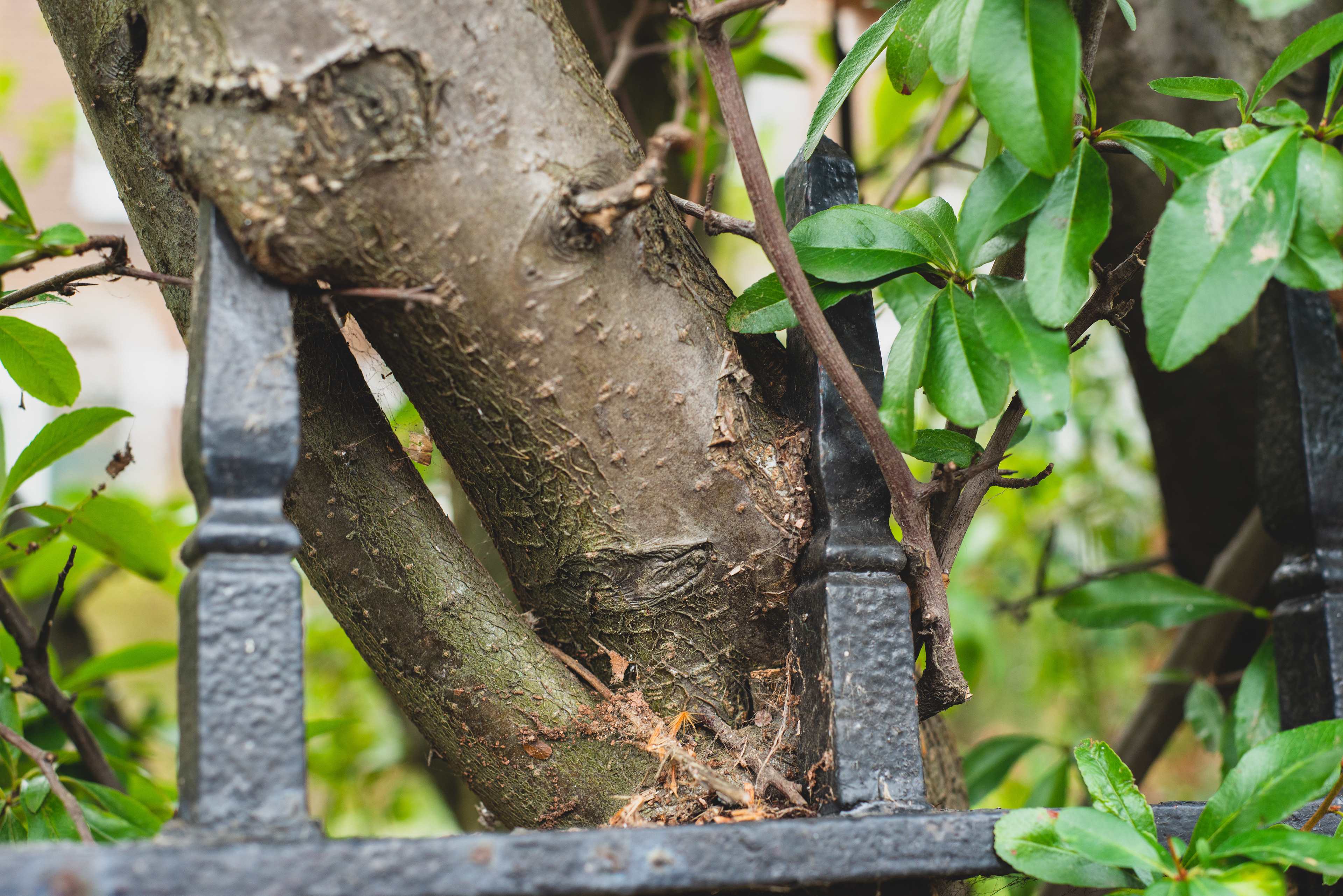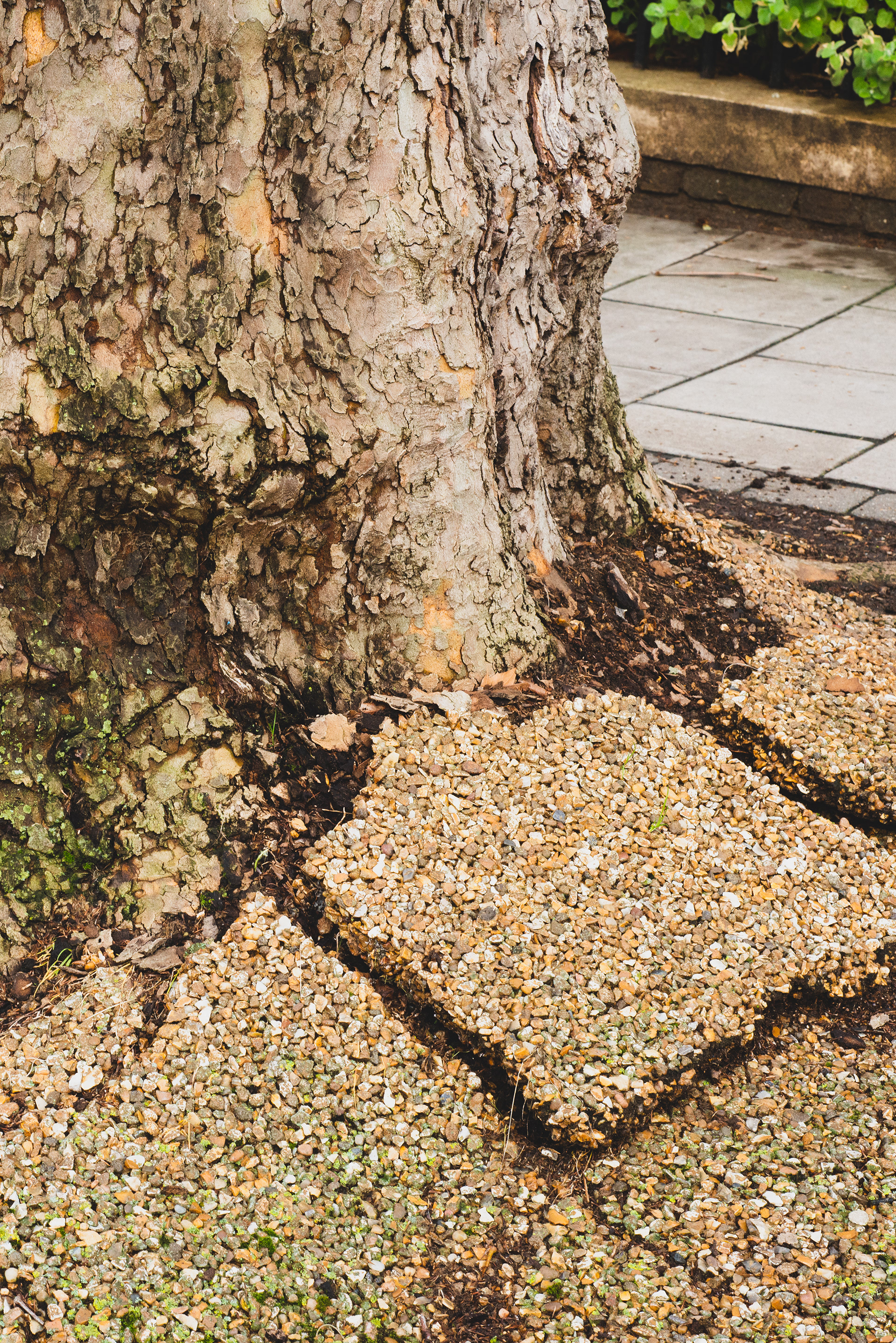 Final book version photographed in one of the spots documented a few months earlier in the book.