In late February 2018, 1st and 2nd year of BA Graphics were given a brief to design and curate a 24h non-stop TV channel that would be globally streamed online on the internet.
As a General Coordinator of over 120 students, I had to supervise 8 production teams that were created to curate the whole event and, at the same time, I was also a member of one of 16 groups responsible for creating the visual content for the Channel. Both tasks required a lot of multitasking and good time management as we were given only 6 weeks for the whole project.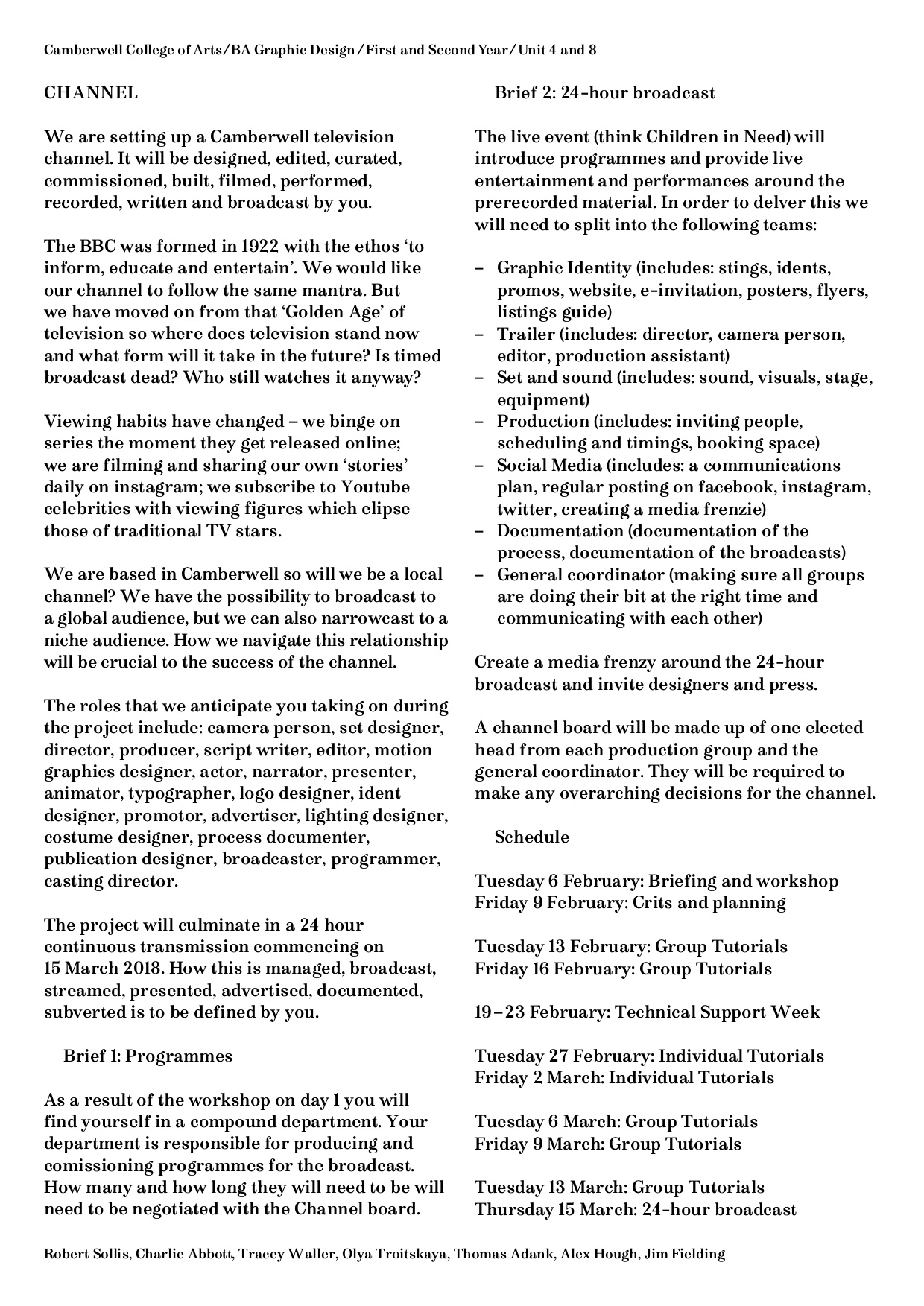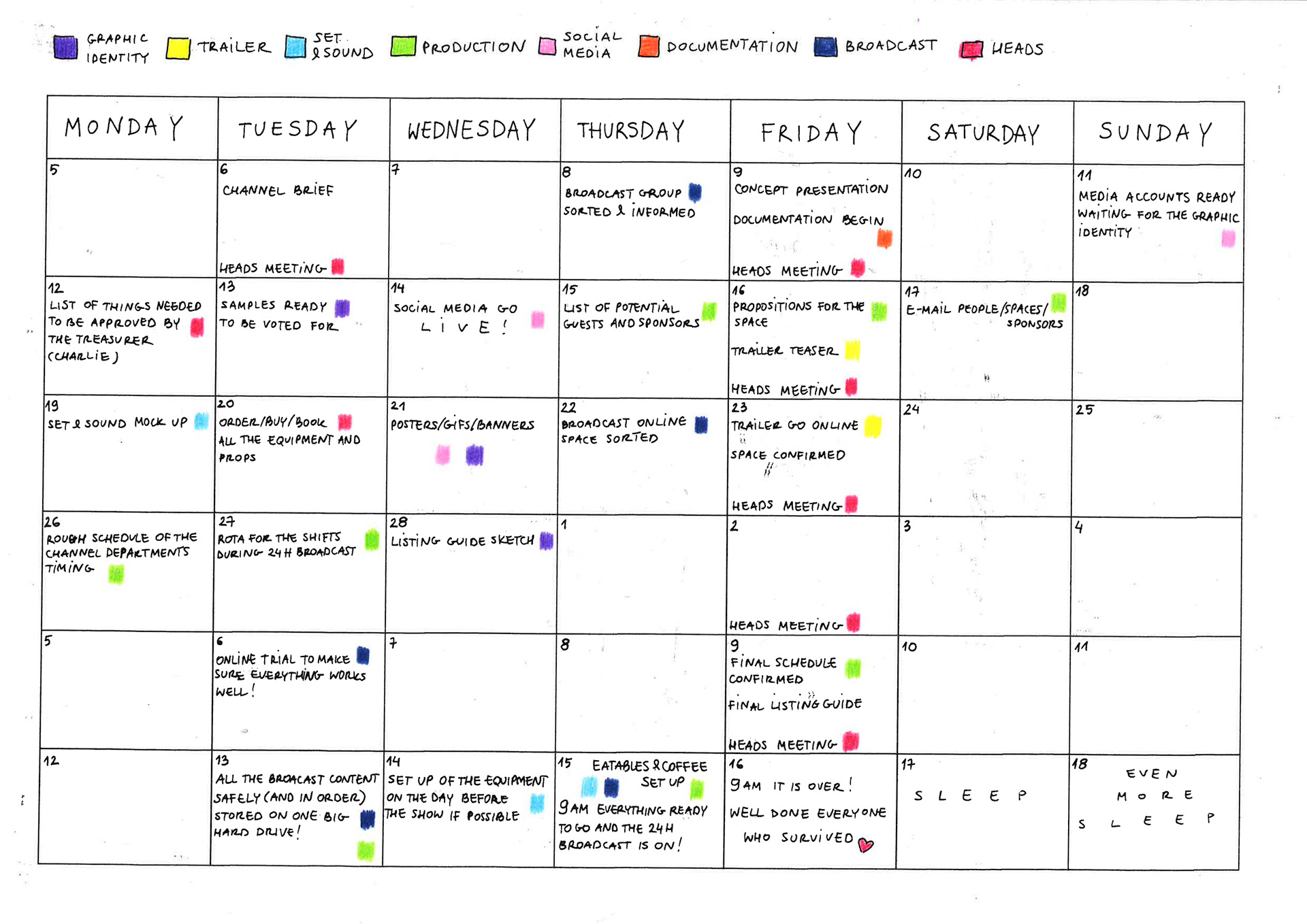 Finding a venue, setting up a website, finding an online streaming source, contacting sponsors, gathering the equipment needed to switch between prerecorded material and live content in a previously set-up studio, dealing with copyright issues, sending hundreds of emails. Those are only a few of the challenges we had to face to organise The Channel. 
After a few weeks of negotiations, we managed to get an approval for the Learning Zone, a brand new studying space at Camberwell College of Arts, to be our 24-hour studio for the Channel. 
We separated the space into 3 zones: 
Backstage and the Control Zone, from where we were supervising the stream the material, 
Green-screen Zone with lights, cameras and audience area for the live-content parts of the channel
and the Viewer Zone with sofas, drinks and snacks where anyone who came to visit our studio could sit, relax and watch prerecorded content that was projected on a wall.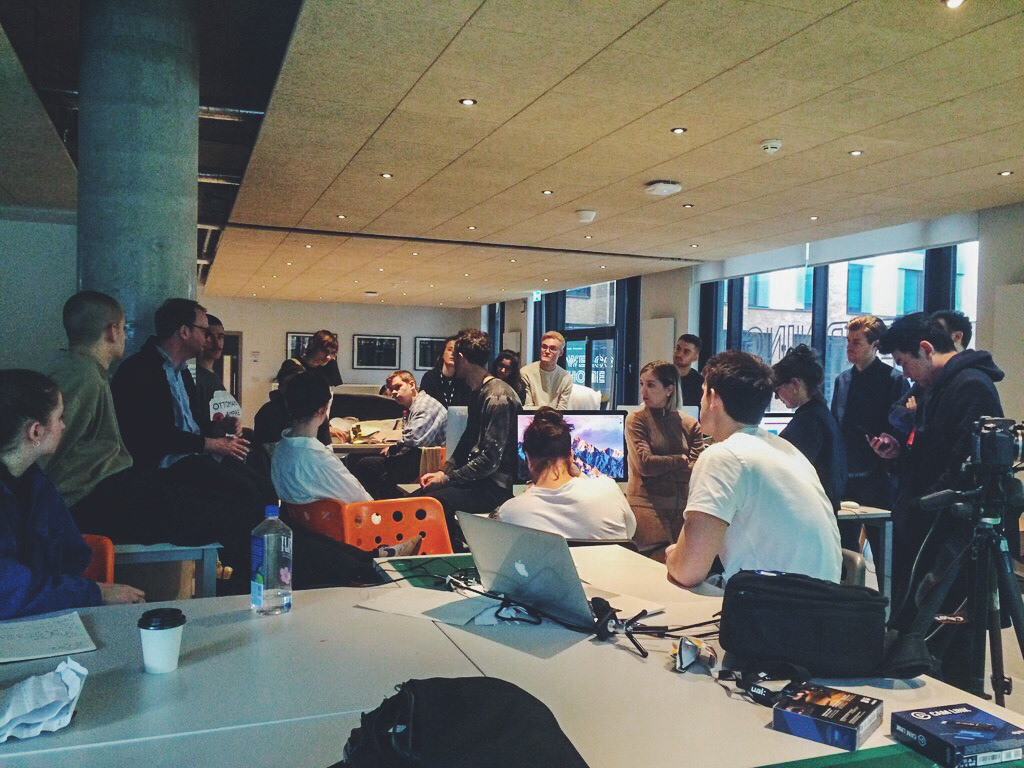 Channel turned out to be a great success. We manage to broadcast for 24h straight for the first time in the history of Camberwell College of Arts. It did not go without some technical issues but, overall, we managed to stream all of our prerecorded material and the live performances for the show brought a lot of attention to the Learning Zone.
After the event, Grafik Magazine wrote an article about the whole thing - read it
here
!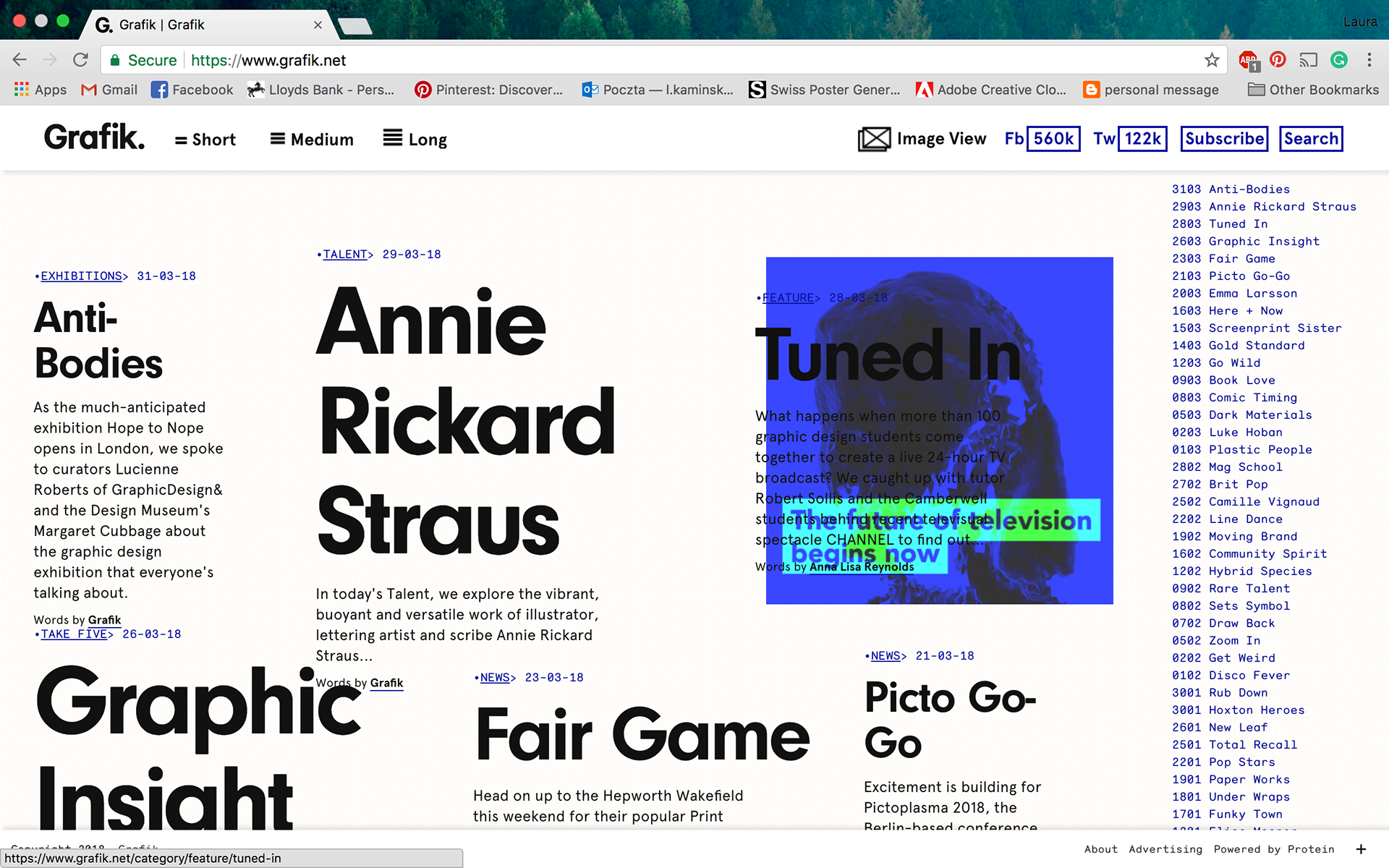 My second task for this project was to create visual content for the Channel. 
As a member of Mystery&Technology themed group I could decide to, either, make a pre-recorded video or design a live performance for the Channel. The group and I decided to create one strong pre-recorded segment with many short videos that would respond to the Technology and Mystery theme.  After an inspiring brainstorm around our nouns, we split into subgroup to work on multiple videos at the same time.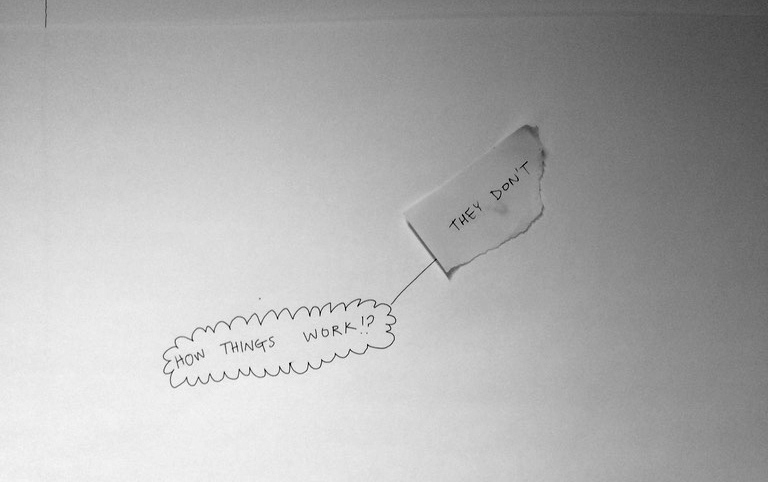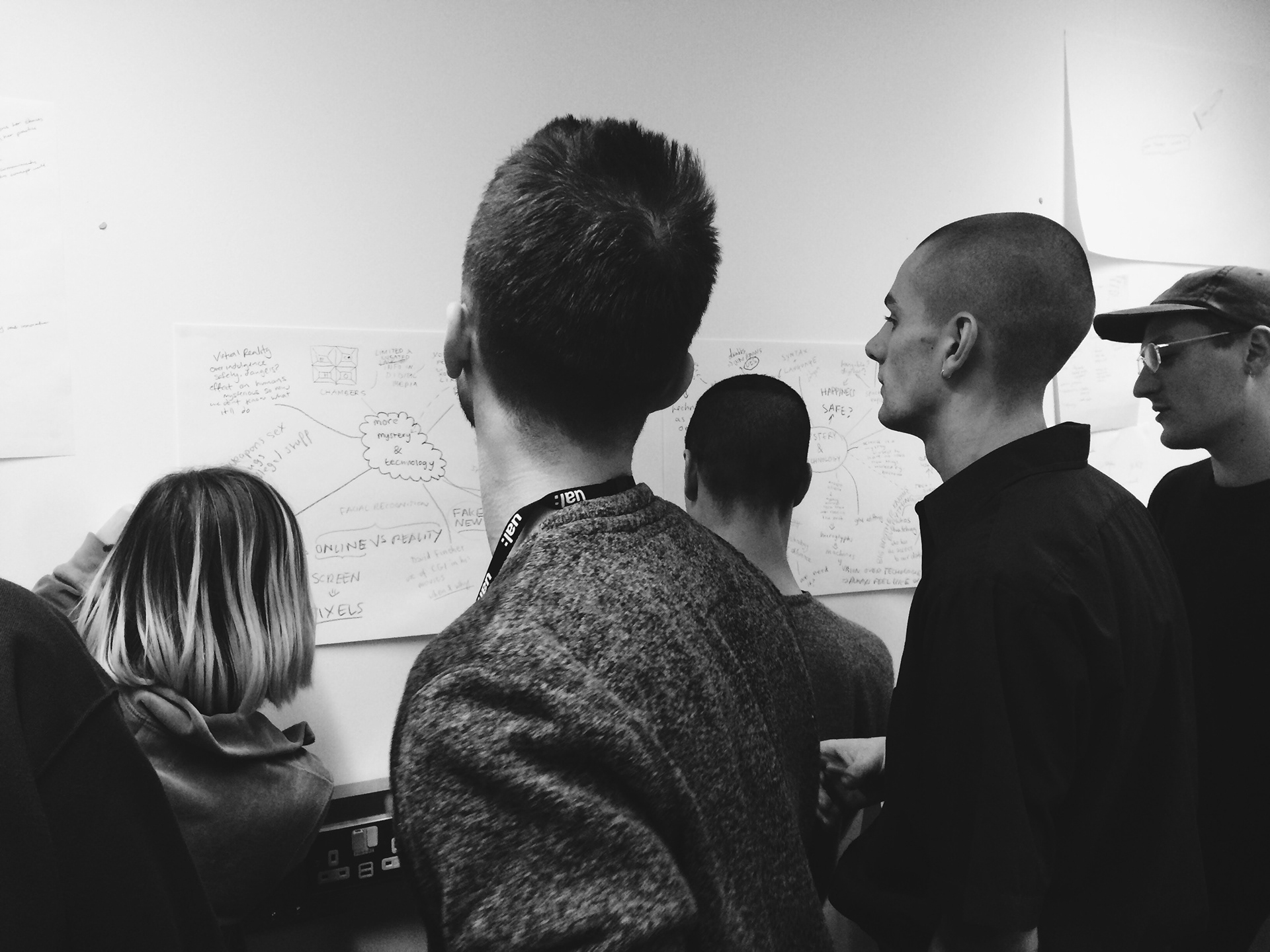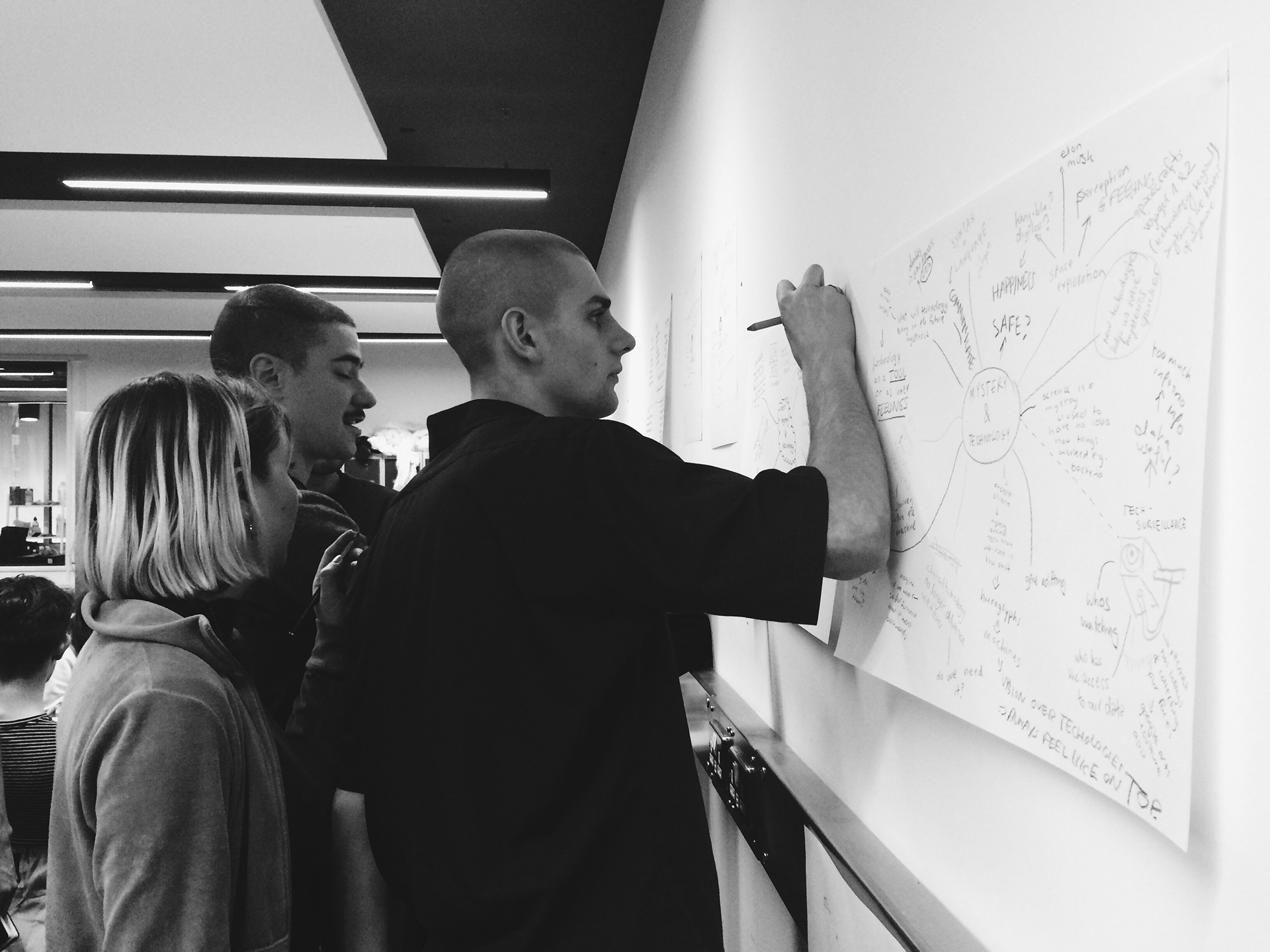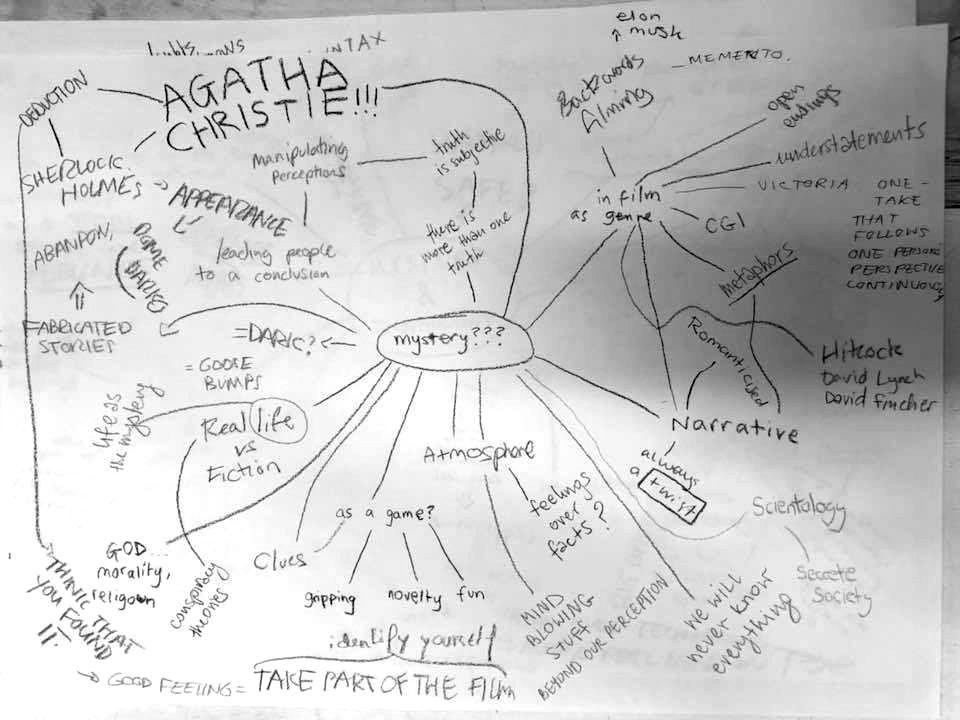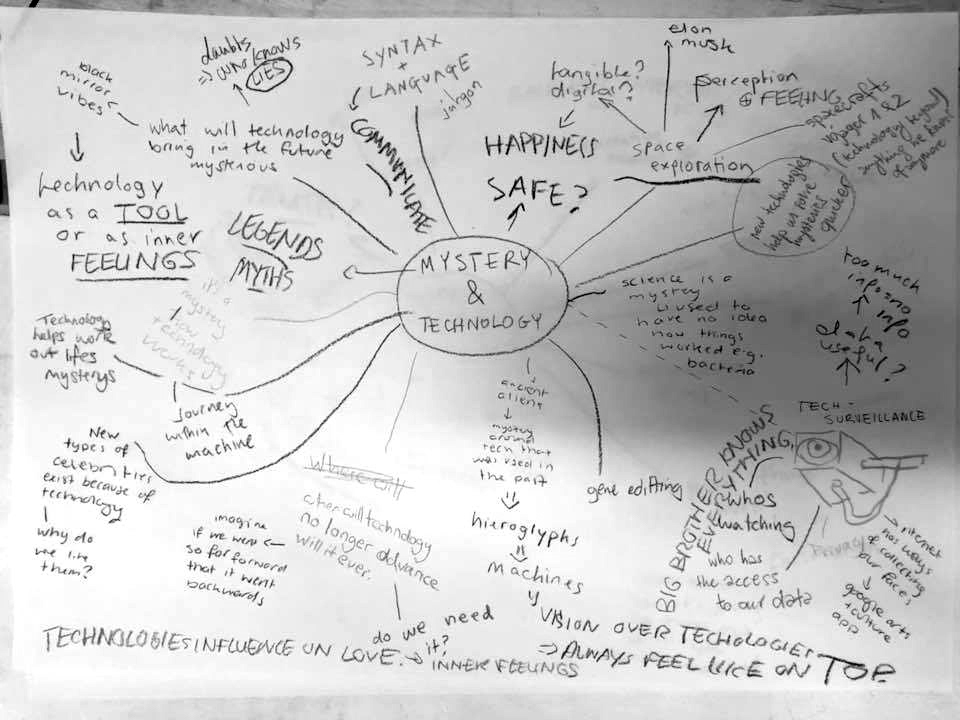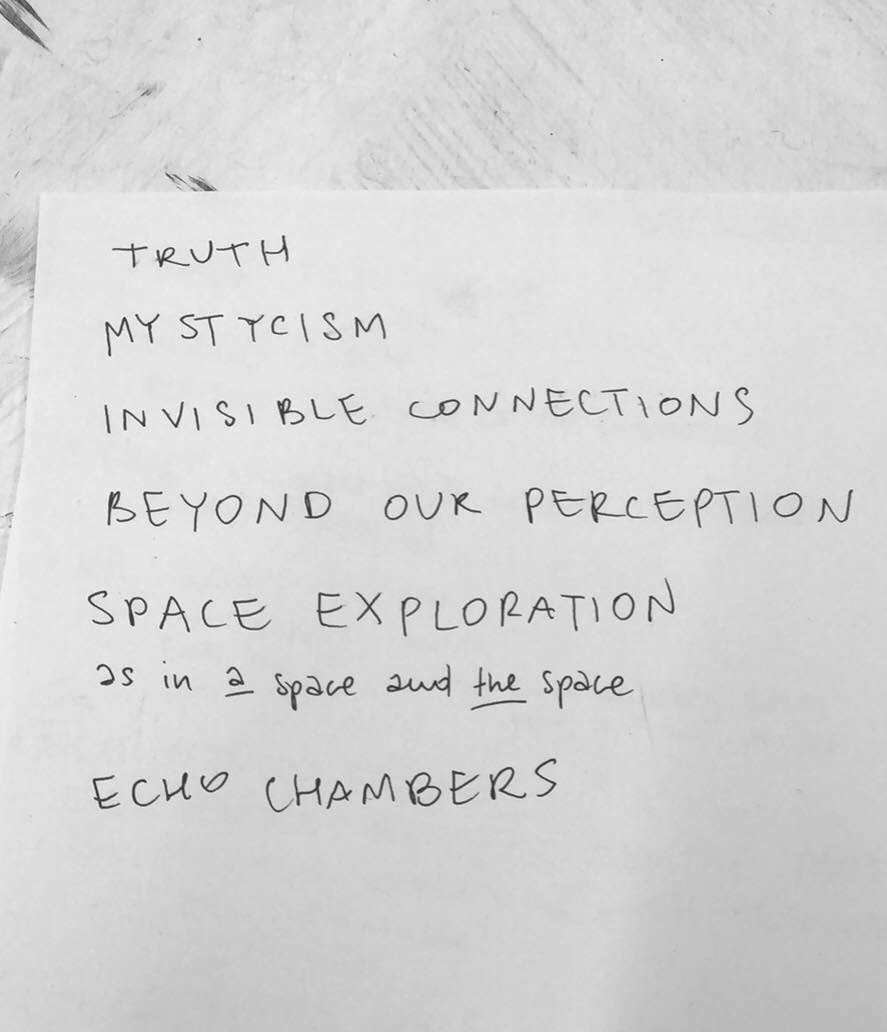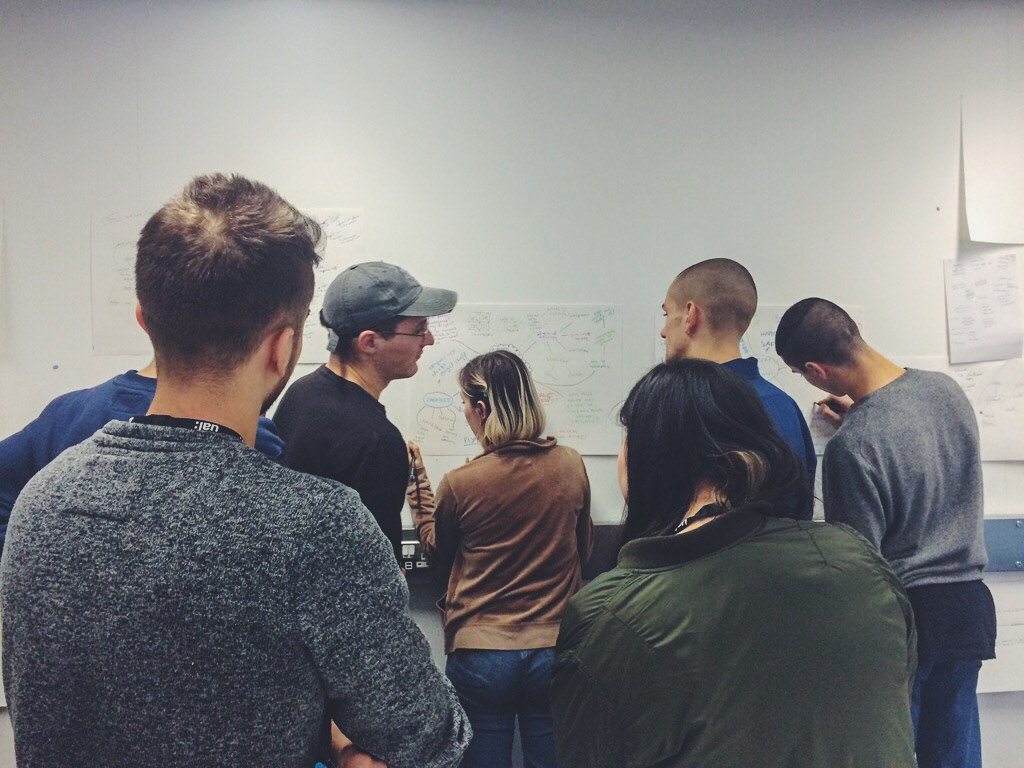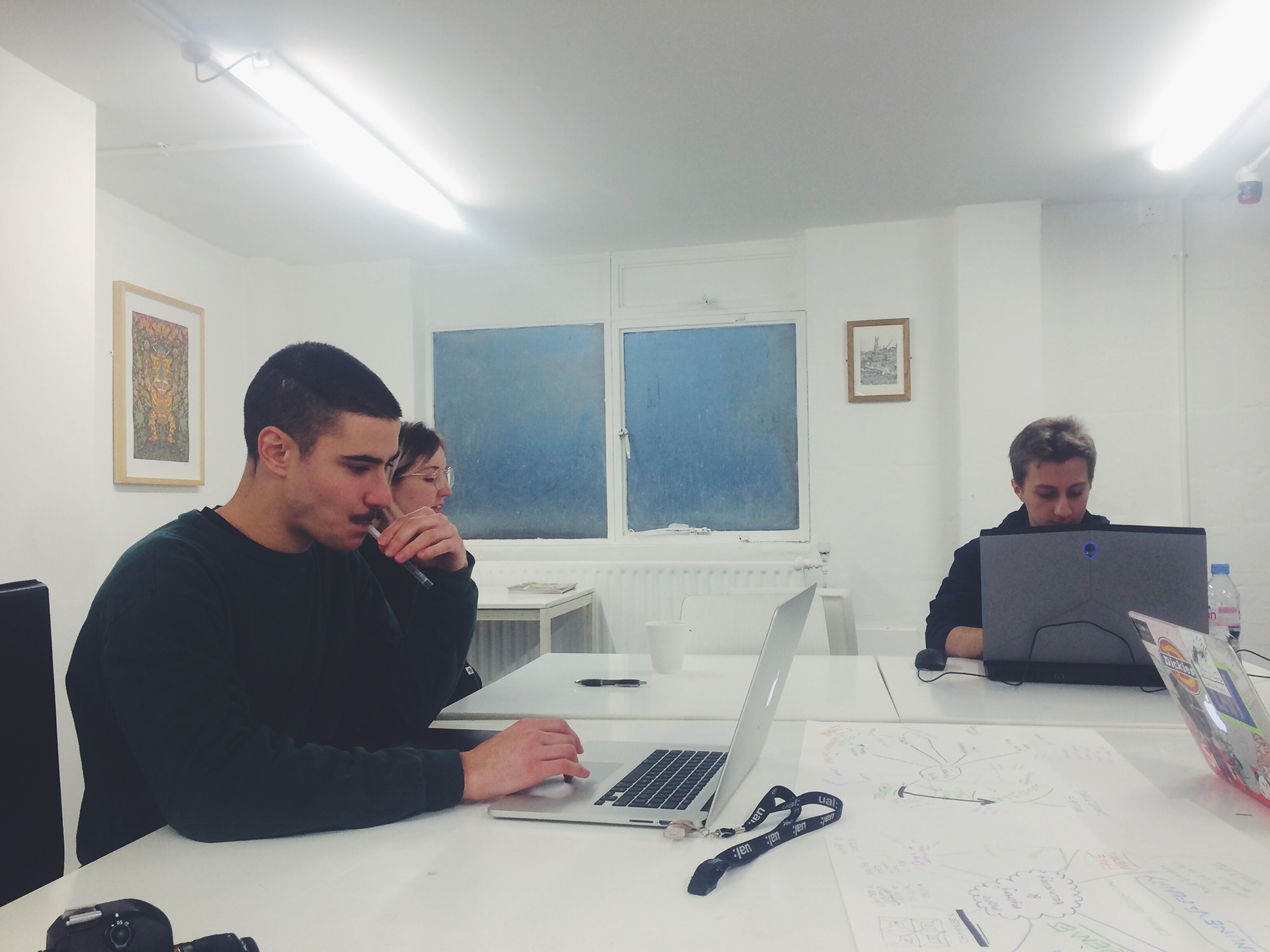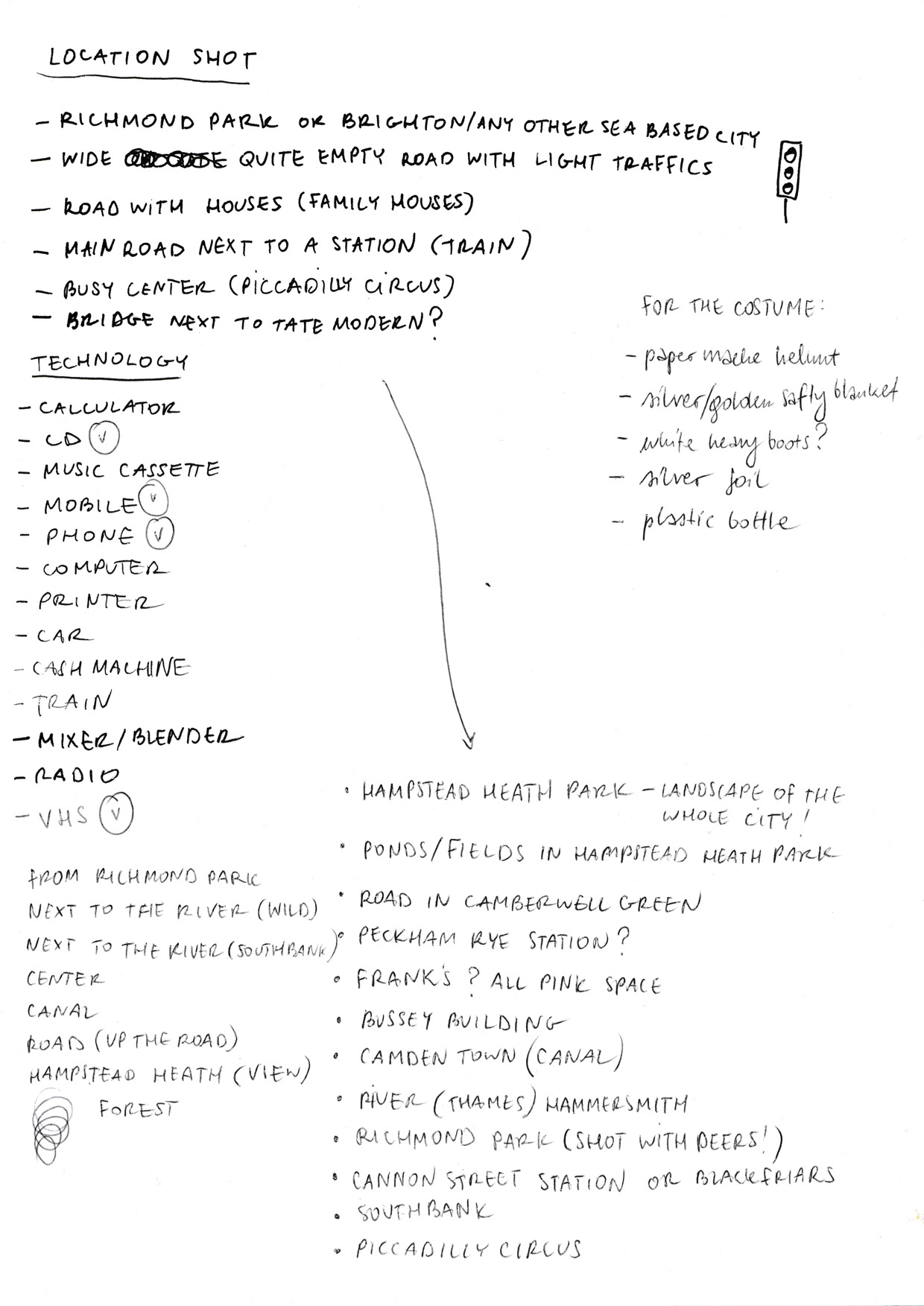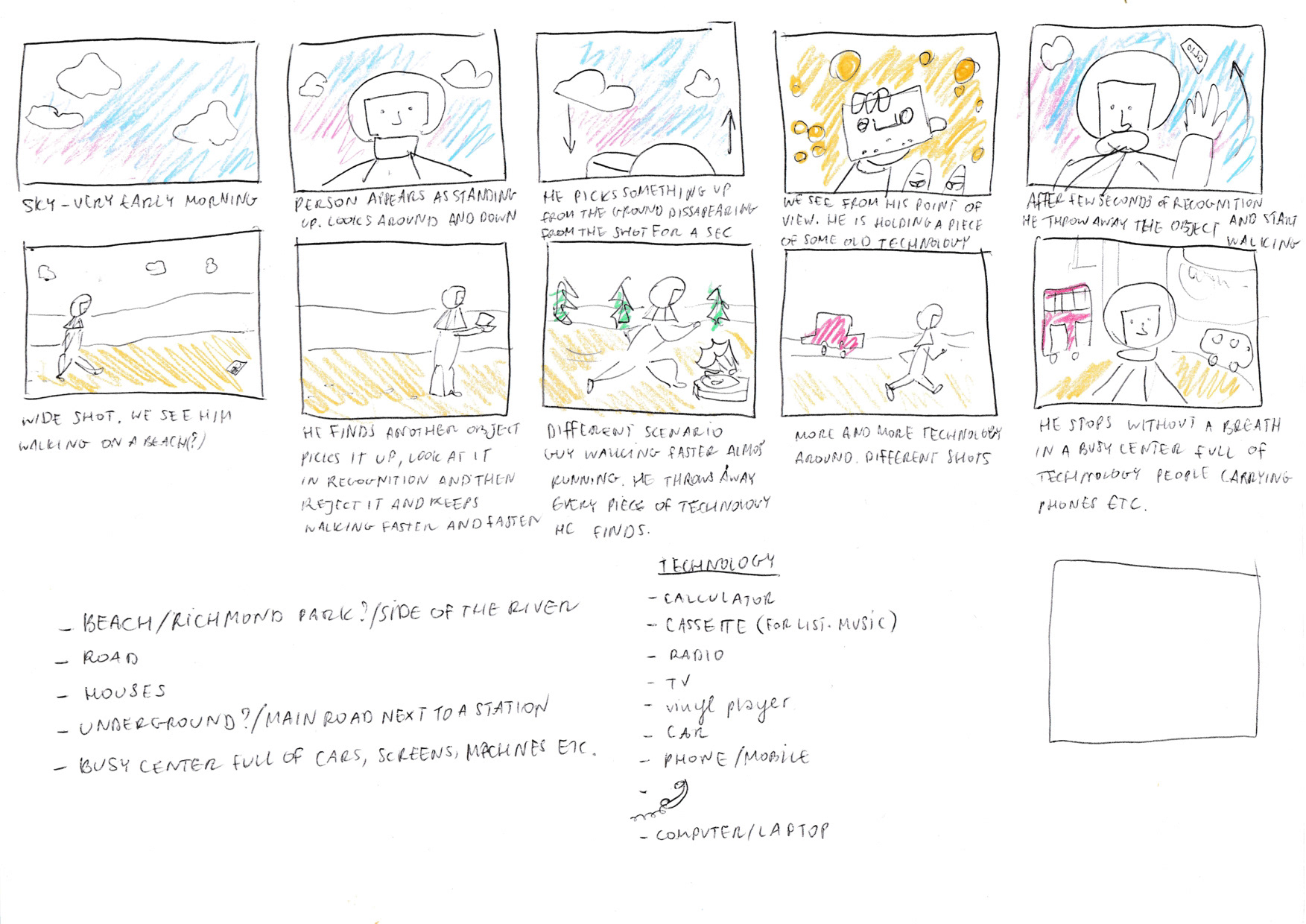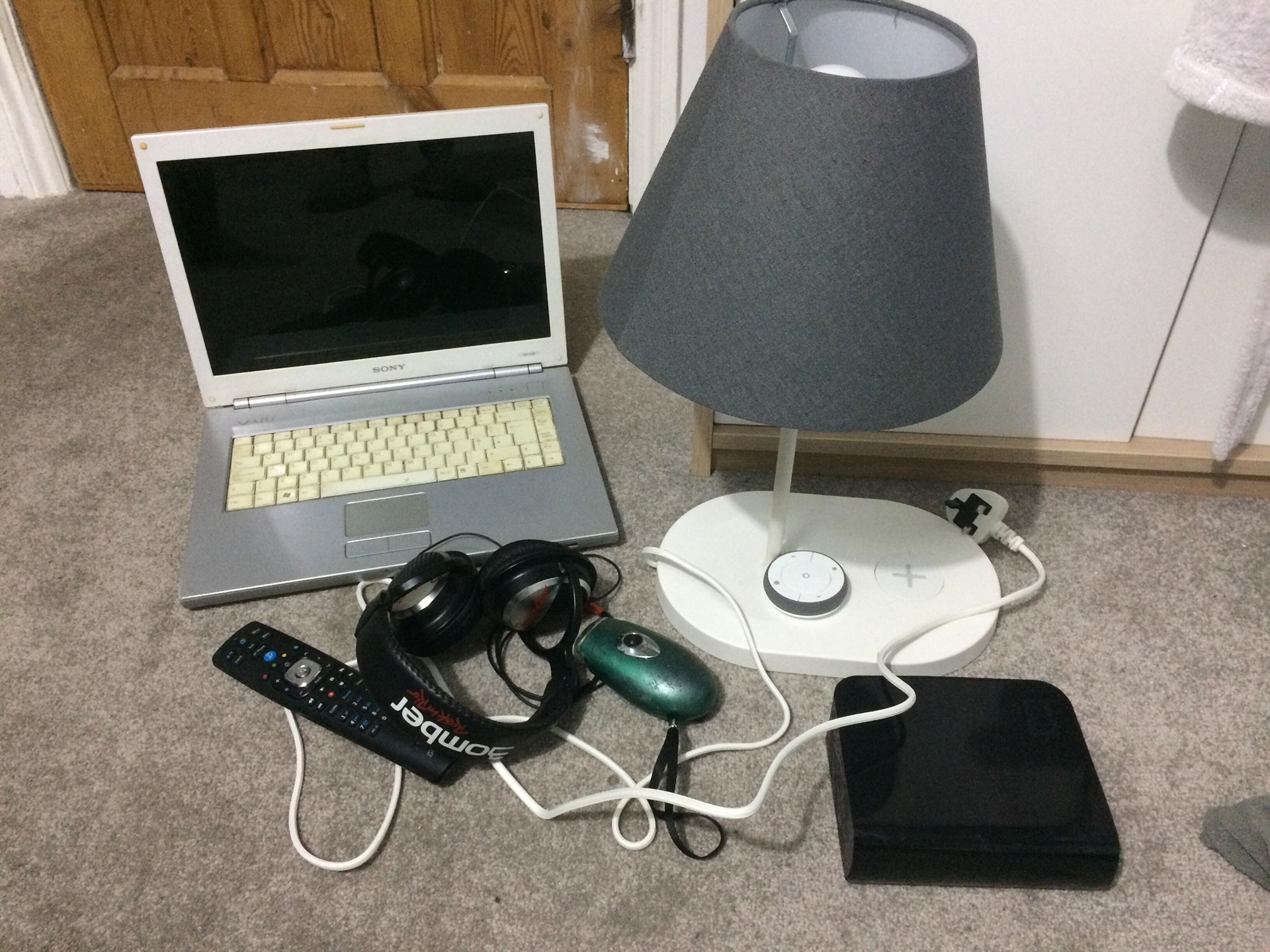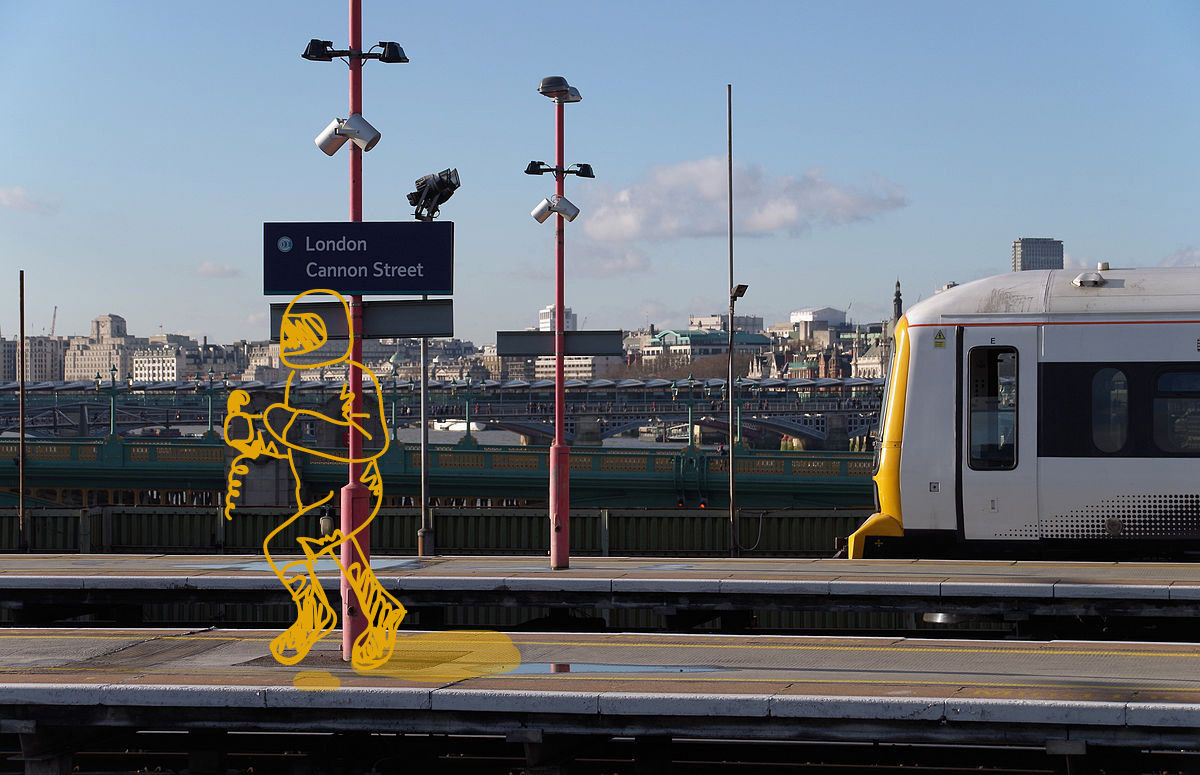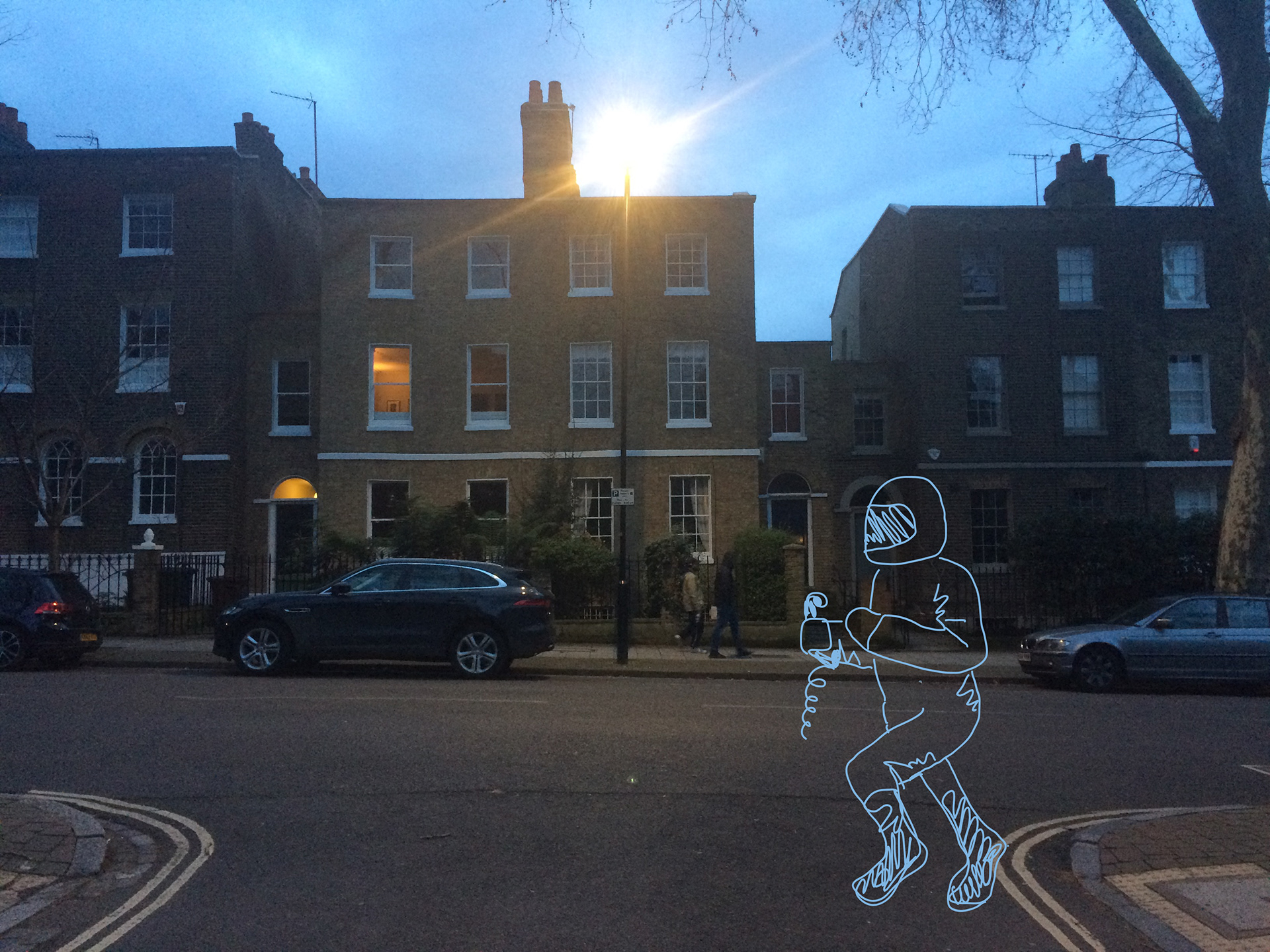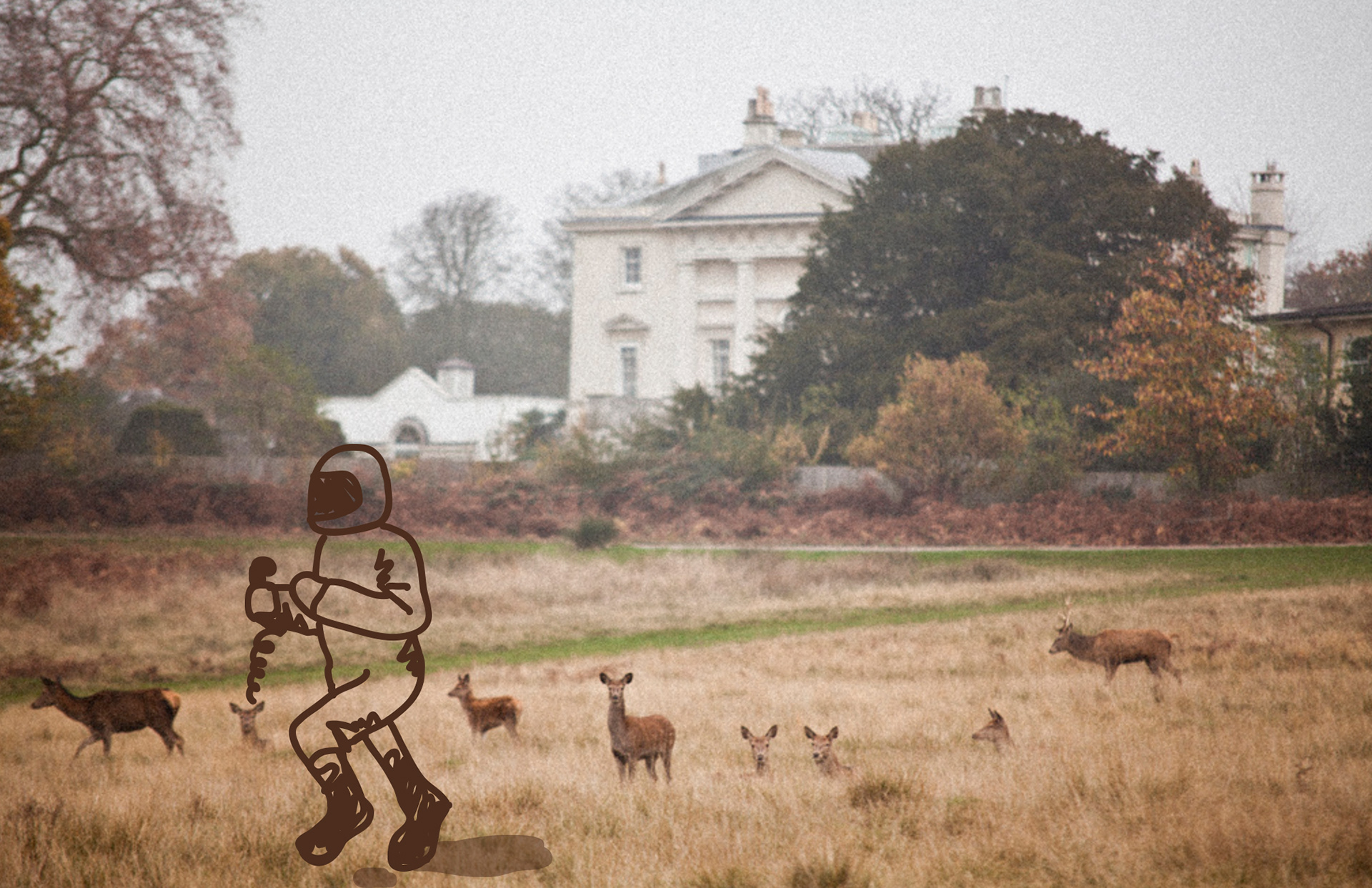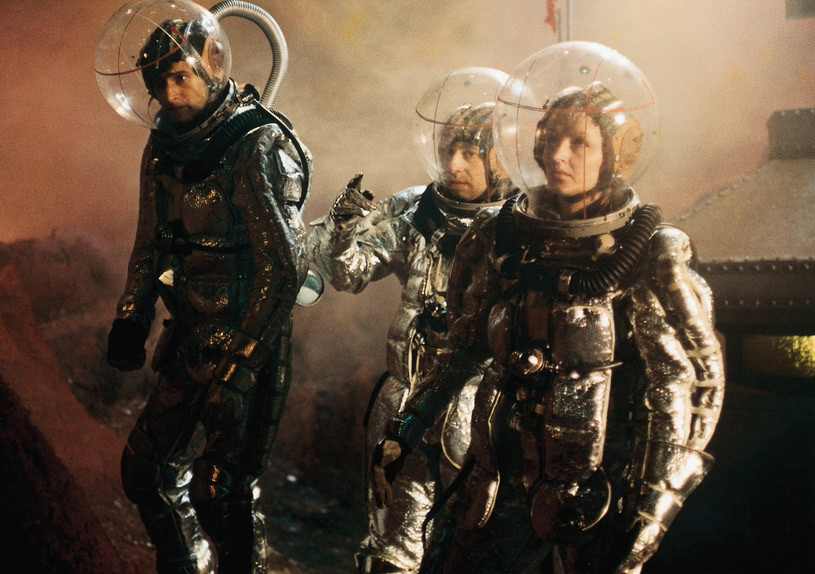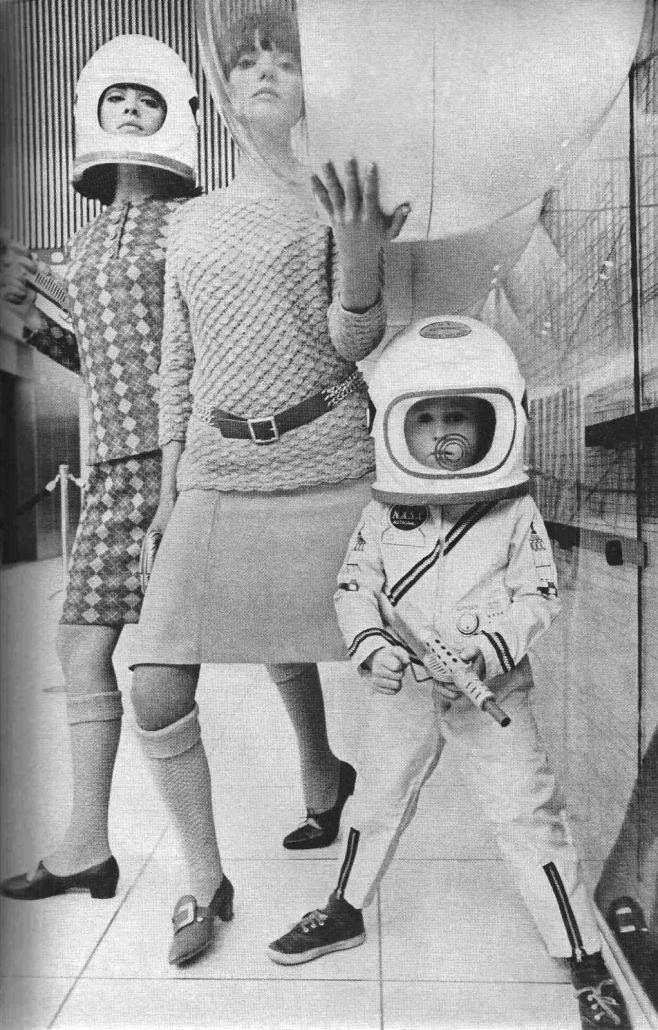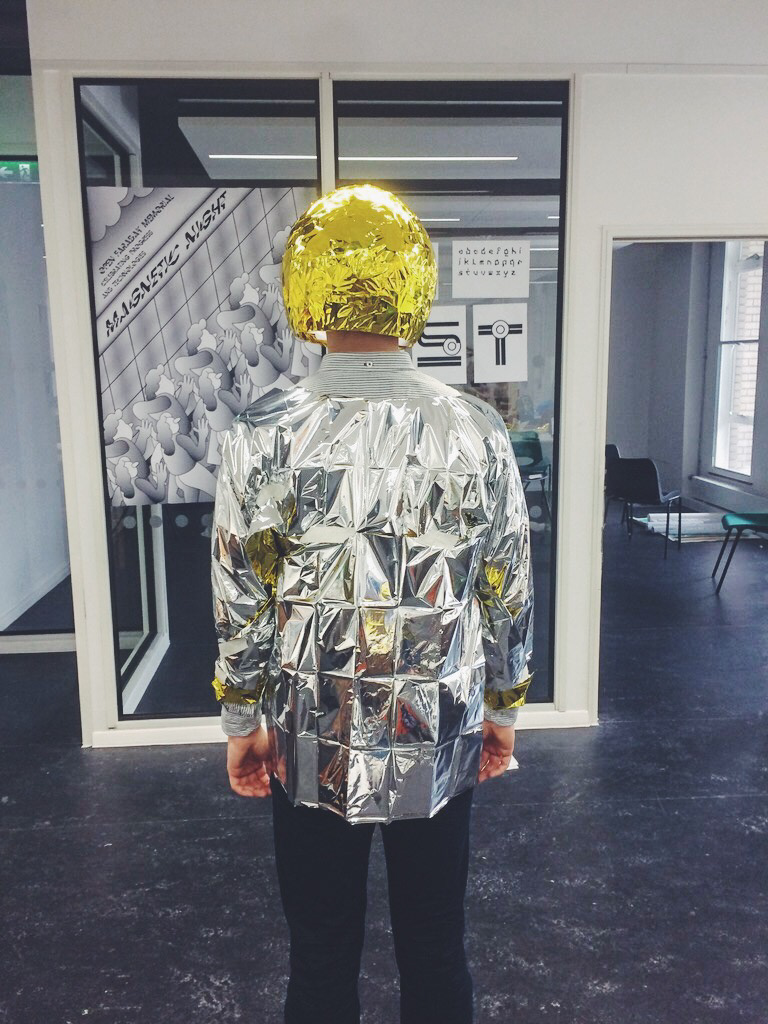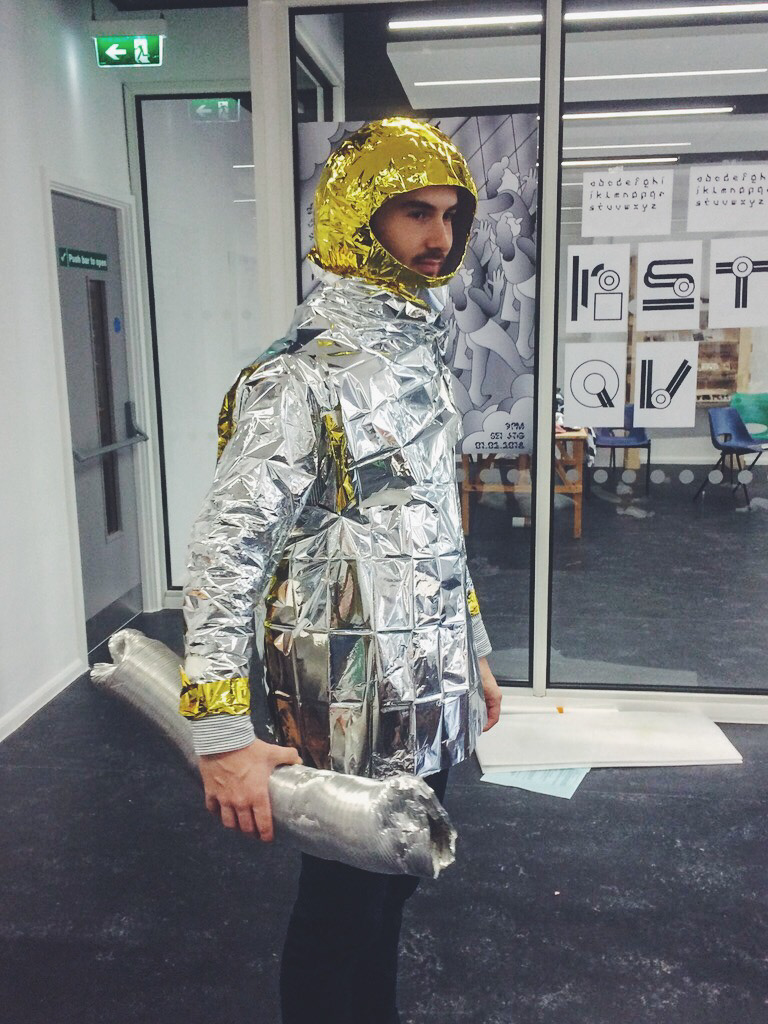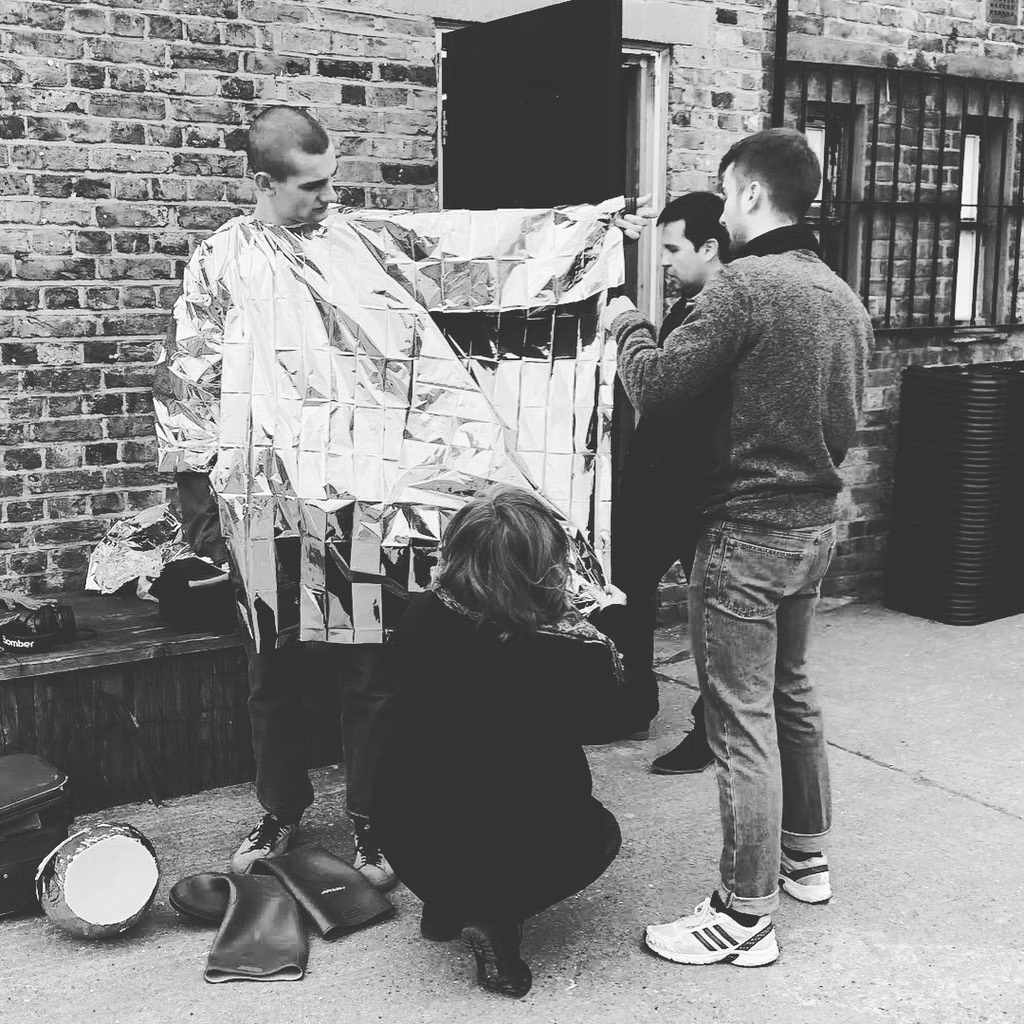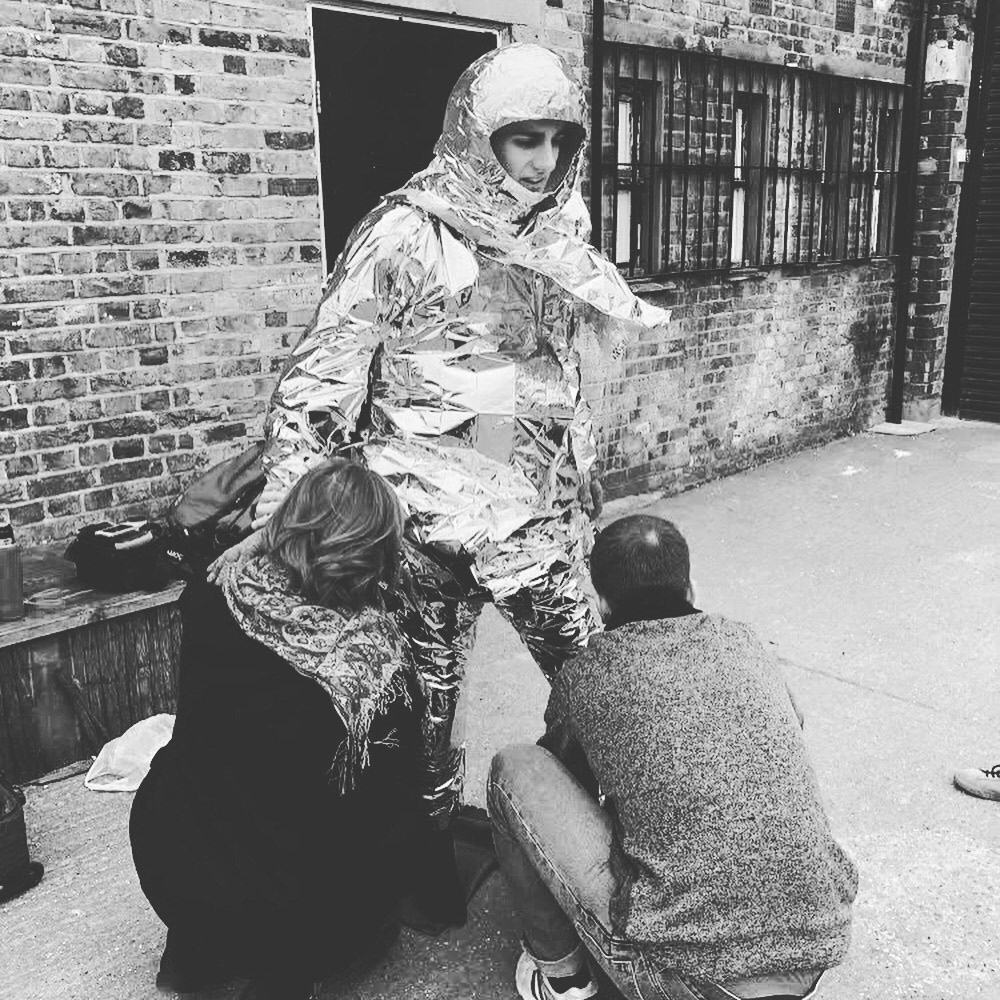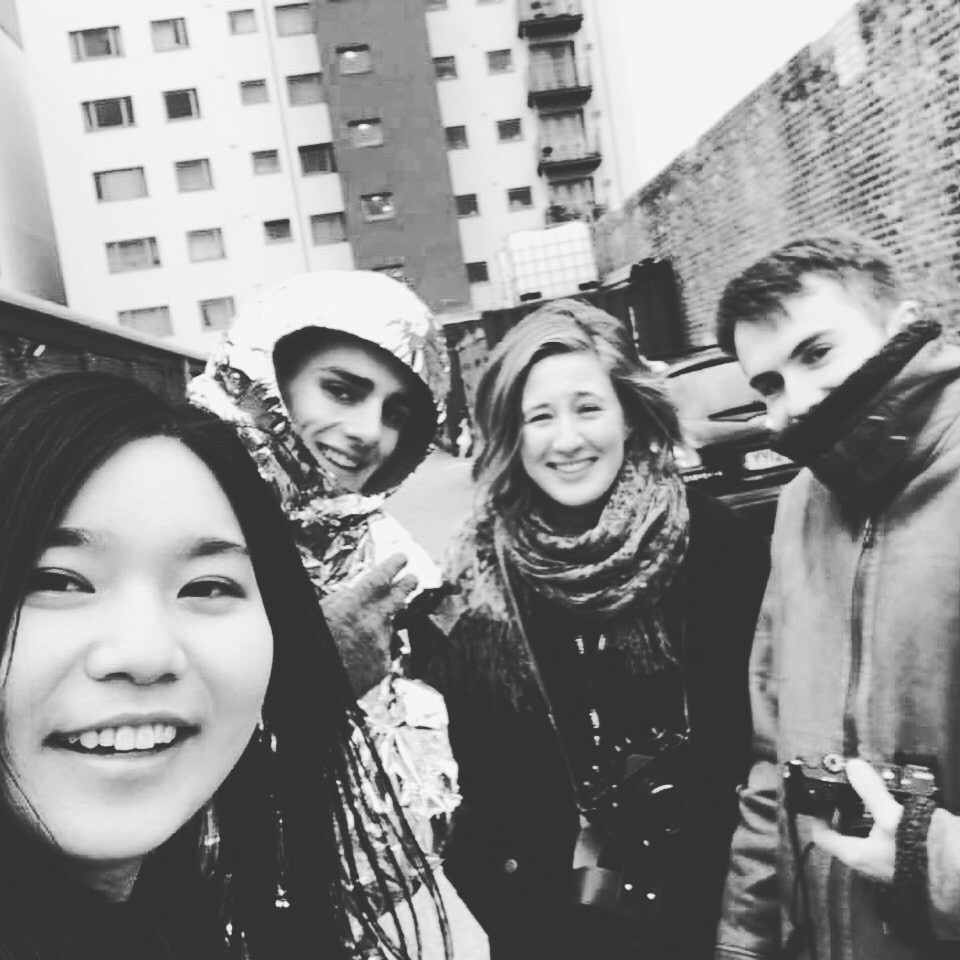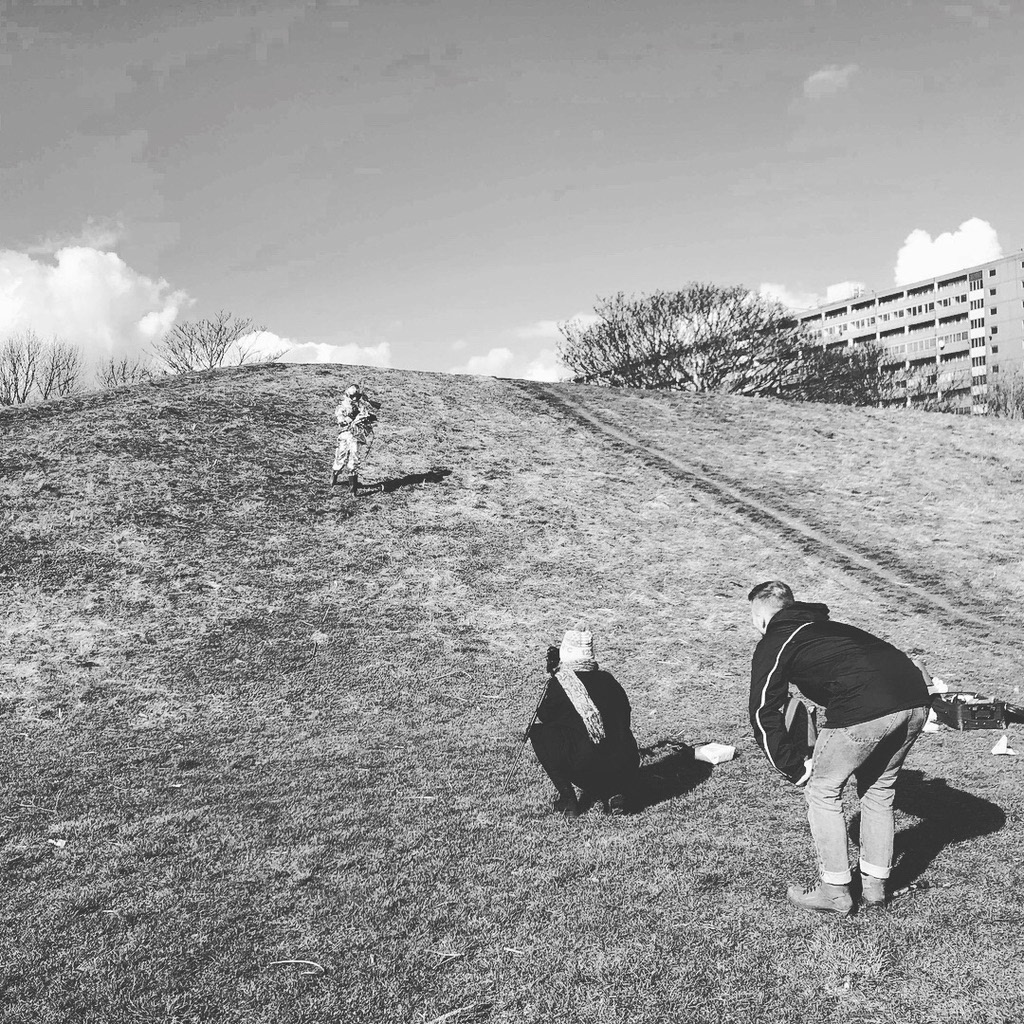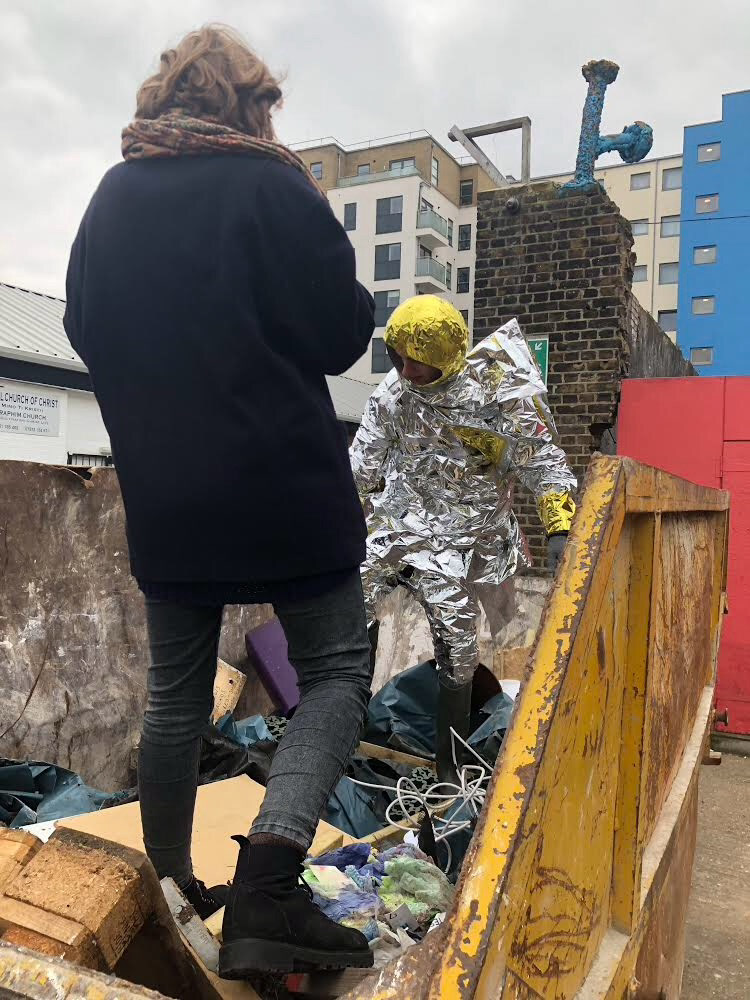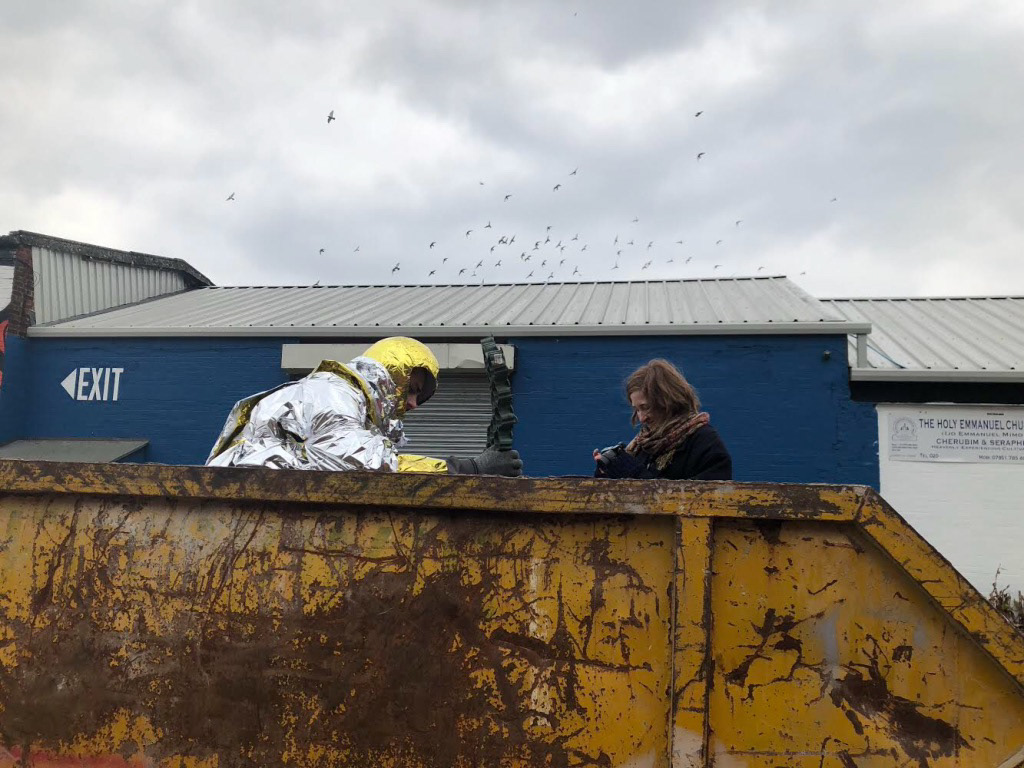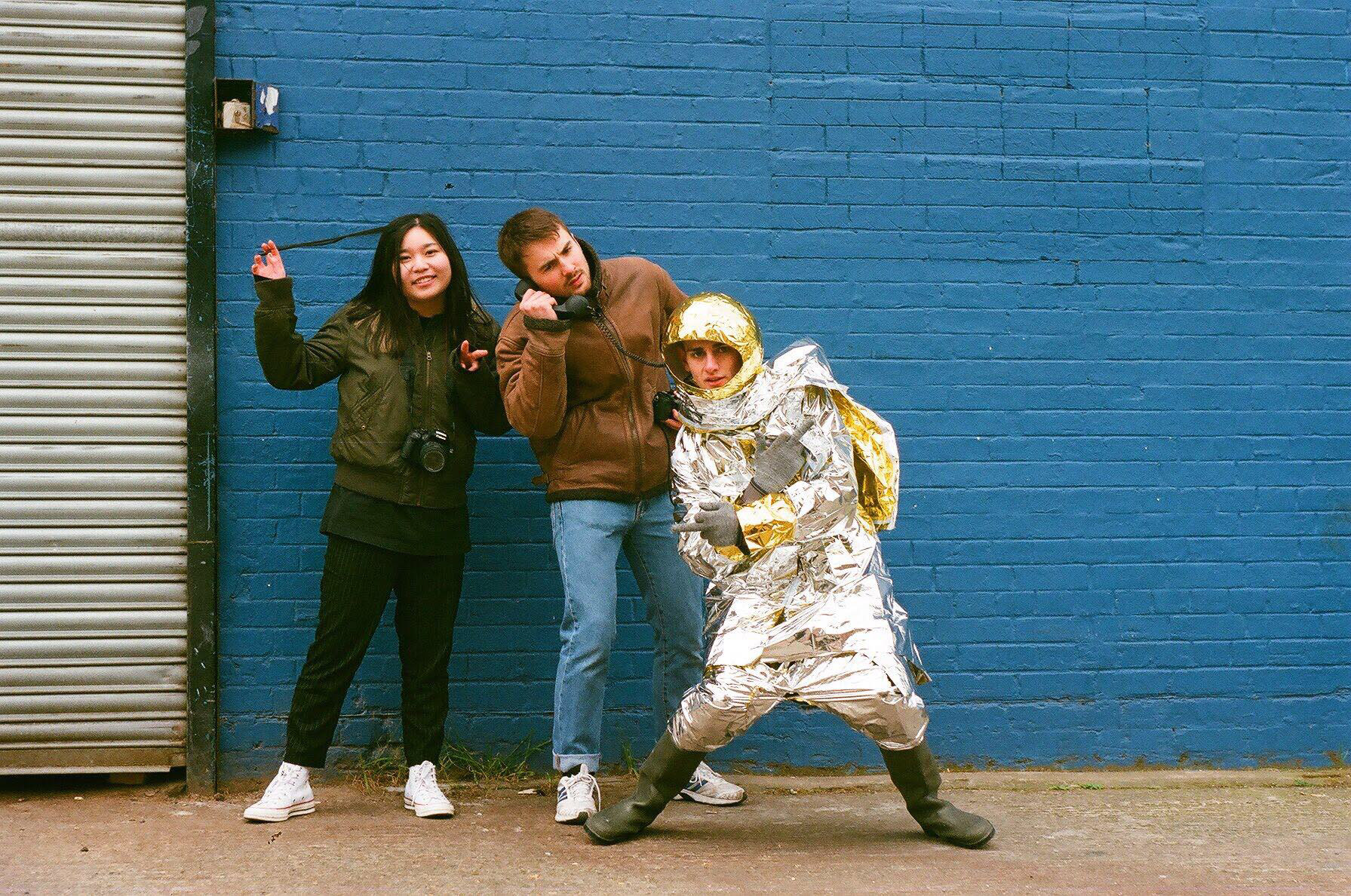 Title - MOONBOY
Script - LAURA KAMINSKA
Director - LAURA KAMINSKA
Art Director - YOKI DONG
Costume Design - NICK JOHNSON, LAURA KAMINSKA
Camera Operator - NICK JOHNSON
Post-production Editor - CHARLIE CALVEY
Starring - CHARLIE CALVEY
While shooting the video, the costume, that I and Nick designed, 
was spotted by one of the curators for the POST 2018 Fashion Show. 
On the same day as the Channel was streamed for 24 hours straight, 
our costume was also shown at Bussey Building for the Goldsmith Fashion Society.
Below, photos from the rehearsal.